Window tinting is a popular vehicle modification that many car owners choose to help improve their privacy, reduce glare, and block harmful UV rays from the sun. However, one of the most common questions people ask before getting their windows tinted is, "How long will it take?"
In this blog article from the expert team at Alpha Tint, we will explore the factors that determine the duration of a window tinting service, so you can manage your time effectively before bringing your vehicle in for the service.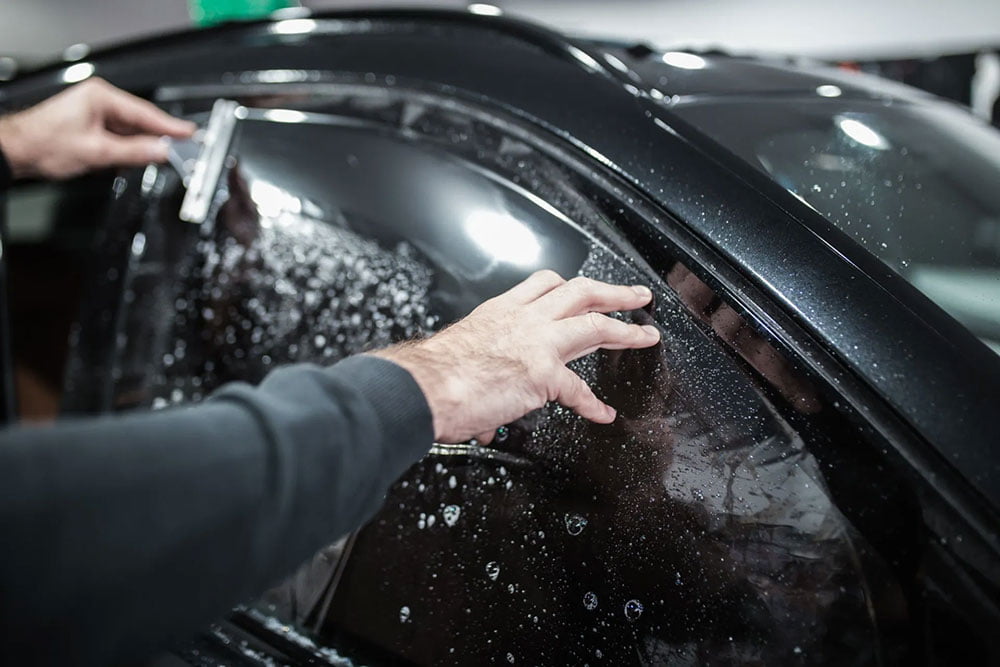 Factors That Influence The Duration Of A Window Tinting Service
There are a variety of factors which will affect how long it takes to install window tint to your vehicle. 
Number Of Windows
How long the service will take also depends on how many windows you want to tint. The installation process will be faster if you only need one or two windows tinted, as opposed to all the vehicle's windows. Depending on how complicated the installation is, it will take a professional window tinting installer between 1-2 hours to tint a single window.
Type Of Vehicle
The duration of the installation process is also influenced by the kind of car you drive. It will take less time to tint a small automobile than a big SUV or a large truck. This is due to the fact that larger vehicles have more windows that need to be tinted, and it takes longer to tint each piece of glass.
Type Of Window Tint
The type of tinting being installed is the first aspect that impacts how long a window tinting service takes. Ceramic and film window tinting are the two basic varieties. Though it is more expensive, ceramic tinting provides higher heat rejection, UV protection, and durability. Due to its thickness and durability, ceramic tinting installation may require more time to install than film tinting.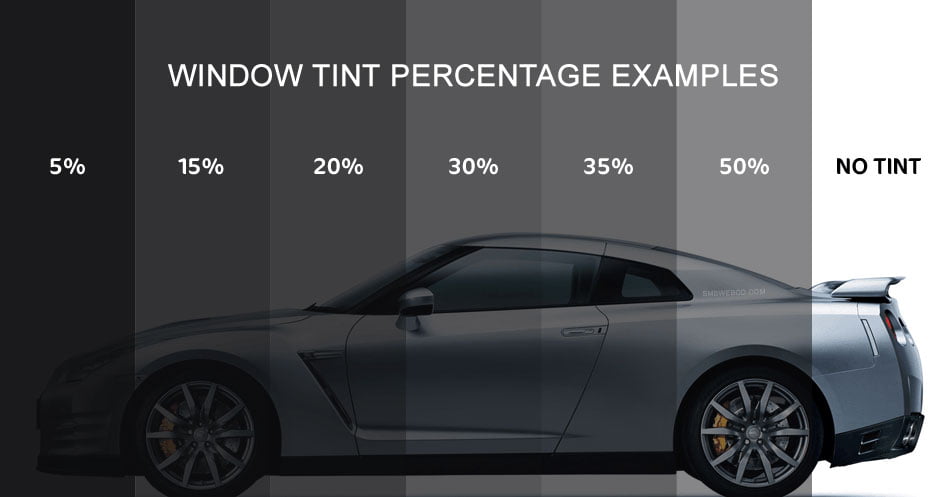 READ MORE: 5 Tips for choosing the right type Window Tint for your car
Weather Conditions
The weather conditions can also have an impact on the duration of the installation process. If it is raining or snowing, the tinting service may take longer because the window tint adhesive needs time to dry before it can be exposed to moisture. Therefore, if it's a rainy day, the installer may have to wait for the rain to stop before they can start the installation process.
Installer Experience
How long the window tinting service will take depends in large part on the installer's experience. A skilled installer can complete the installation more quickly and effectively than a less-experienced one, and most likely, will get better results. To make sure the work is done correctly, it is crucial to select a reputable expert installer with experience in installing window tint.
Planning Your Time Before A Window Tinting Service
As you have learned from the points in this article, a variety of factors affect how long a window tinting procedure will take. The length of the installation process might vary depending on the type of tinting, the number of windows, the style of vehicle, the weather, and the installer's skill level. Selecting a qualified specialist with a solid reputation is crucial to guaranteeing that the window tinting procedure is completed effectively and accurately.
READ MORE: How Much Does Window Tinting Cost?
Top Quality Window Tint Services in Shinnston, WV.
Alpha Tint & Detail Center provides first class window tinting services for all types of vehicle. For more information about window tint services in Shinnston, WV, call Alpha Tint at +1 304-216-6689, or come and visit our location at 434 Pike St, Shinnston, WV, 26431, United States.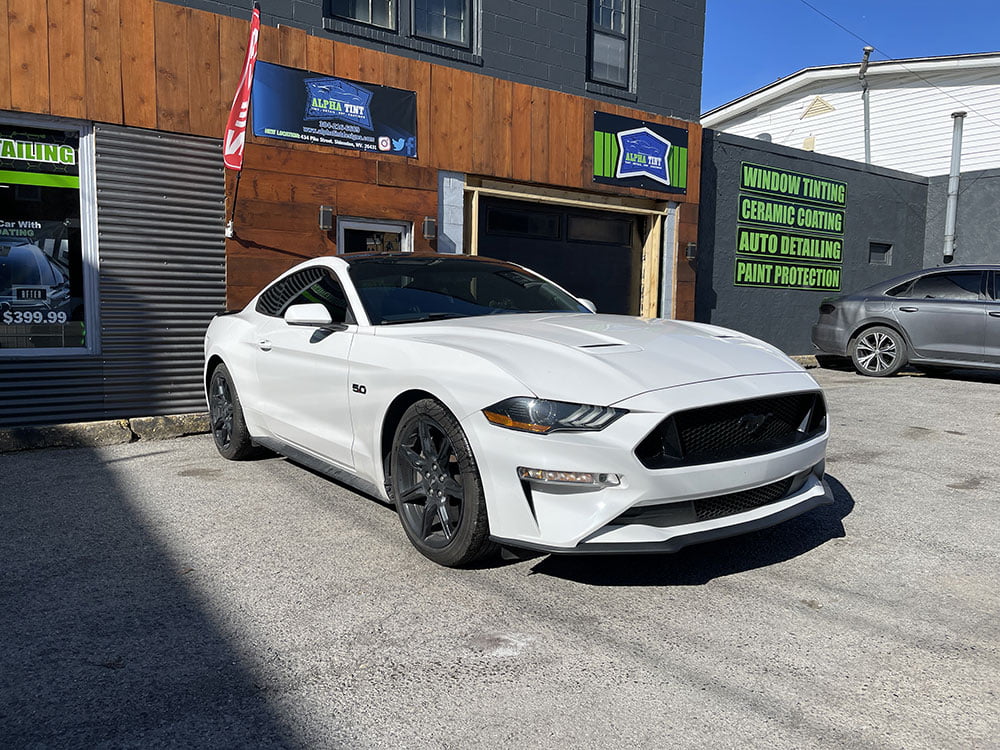 Get your window tint installation done correctly by our expert team. Our detailers have years of experience installing high grade window tint, so you can be confident that your vehicle will be in good hands. Make an appointment today!