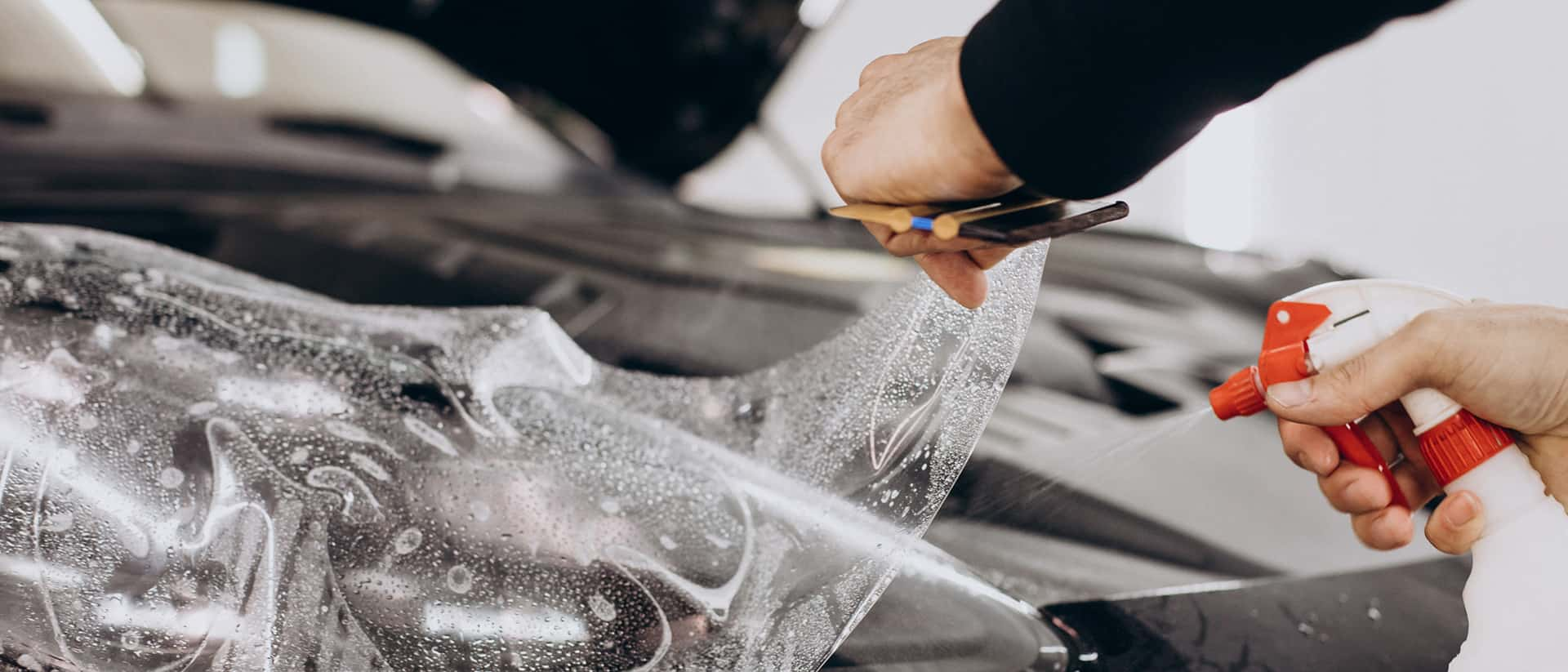 Ceramic coating, paint protection film, window tinting, detailing, remote start and vehicle security, and architectural window film at Alpha Tint in Buckhannon
The detailing services offered by Alpha Tint in Buckhannon are exceptional, and we provide an outstanding level of care to every client. We provide services like ceramic coating, paint protection film, window tinting, detailing, remote start and vehicle security, and architectural window film to preserve your vehicle in excellent condition. To schedule an appointment today, please give us a call at (304) 592-1999.
If you reside in the Buckhannon region, your best option for high-quality detailing work is to get in touch with Alpha Tint. For the most pleasing appearance of your car at all times, we only ever utilize the very best products and methods. Because of the efforts of our highly-trained team, your car will appear even better than it ever has.
Your needs for a vehicle detailing service will be met at Alpha Tint in Buckhannon, which uses products of the finest quality and has detailers who are experts in there field.
Call our office at (304) 592-1999 to schedule your appointment as soon as possible!
Alpha Tint at Buckhannon
Buckhannon is the one incorporated city in Upshur County, West Virginia, United States, and serves as the county seat. It is situated along the Buckhannon River. Buckhannon is the only city in the county. West Virginia Wesleyan College and the West Virginia Strawberry Festival are located near Buckhannon. The festival is held every year during the third week of May. The climate in this region has moderate swings in temperature from high to low, and it receives an acceptable amount of precipitation throughout the year. The Koppen Climate Classification system identifies Buckhannon as having a marine west coast climate, shown on climate maps with the abbreviation.
Ceramic coating at Alpha Tint in Buckhannon
Ceramic coating applied by Alpha Tint in Buckhannon shields the vehicle's paint against the corrosive effects of the surrounding harsh environment. The paint on the automobile will retain its luster and smoothness for many years thanks to a ceramic coating.
Paint protection film at Alpha Tint in Buckhannon
Paint protection film often includes self-healing properties, which enable the film to repair itself if it sustains even harsh damage, such as rock chips. Paint protection film helps protect the paint from fading due to exposure to ultraviolet radiation. Bring your vehicle into Alpha Tint now to get it protected.
Window tinting at Alpha Tint in Buckhannon
Applying window tint will make the interior of your car more discreet. Tinted windows shield the inside from sun damage, block up to 99 percent of harmful ultraviolet light, and cut down on distracting glare.
Detailing at Alpha Tint in Buckhannon
Car detailing is a beautiful alternative for keeping the newness of your car and is highly recommended. Several procedures are involved to ensure that all dirt and filth are eliminated and that your cars beauty is preserved.
Remote start and vehicle security at Alpha Tint in Buckhannon
When the temperature outside is low, heating the engine is even more critical. A remote start system allows you to start your automobile on chilly mornings without getting out of bed. If your car has a remote starting, all you have to do to get the engine warmed up is press a button on the remote starter or use your smartphone if it's linked to it. The engine and the oil in your automobile are warmed up before use to improve lubrication and reduce the need for costly repairs.
Architectural window film at Alpha Tint in Buckhannon
The use of window films in architectural plans is not only aesthetic but also a functional choice. Buildings with architectural window film installed on their windows are more energy efficient because they retain the inside temperature year-round rather than letting it fluctuate with the weather.
GET A QUOTE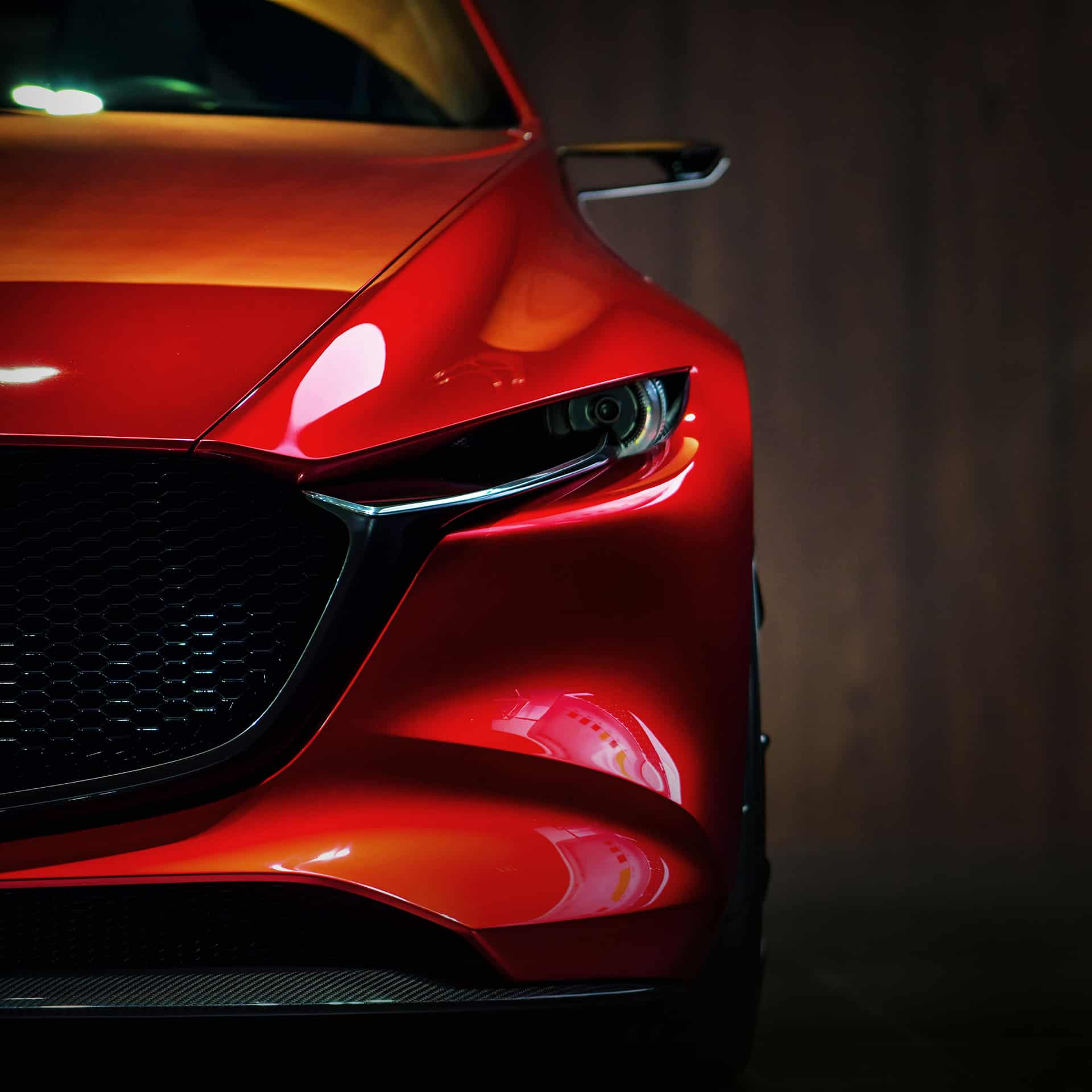 Never Wax Your Car Again
Protect Your Paint for Years
With Ceramic Coatings