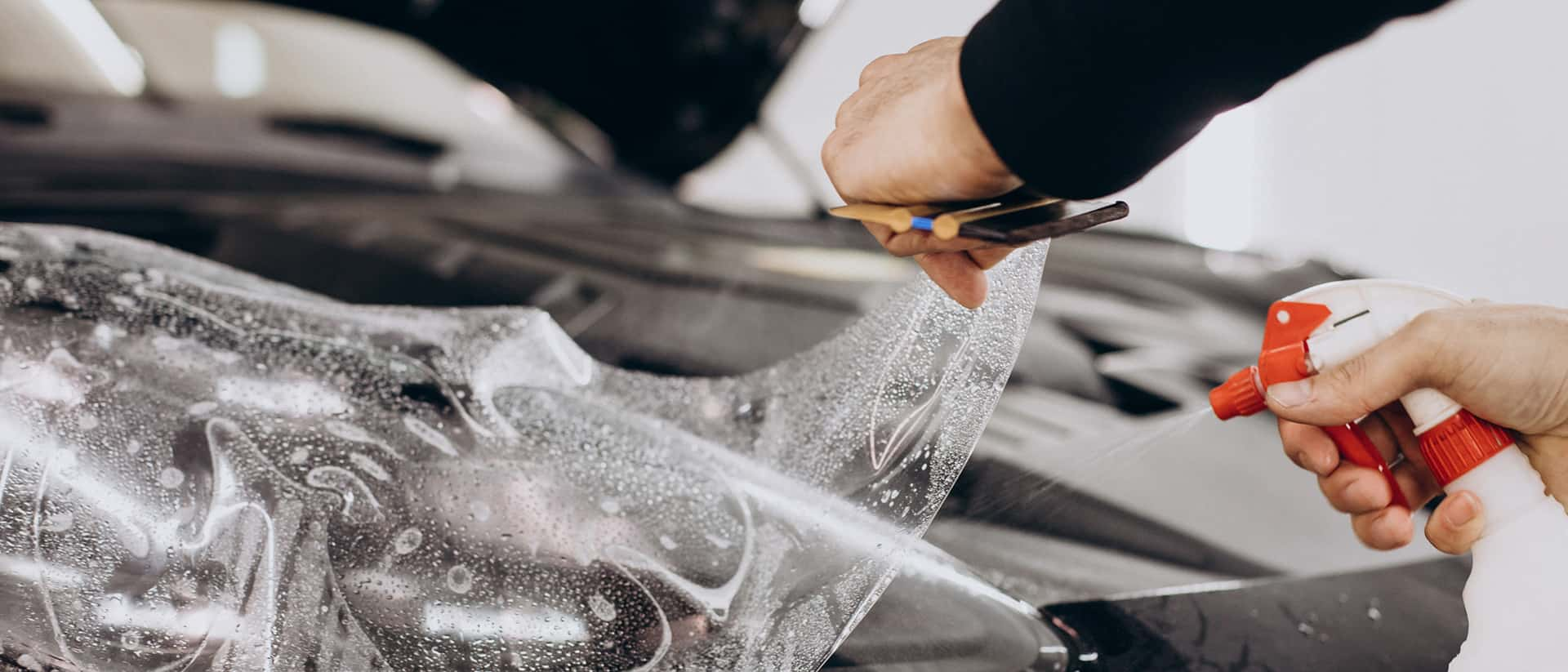 Architectural window film at Alpha Tint In Shinnston, WV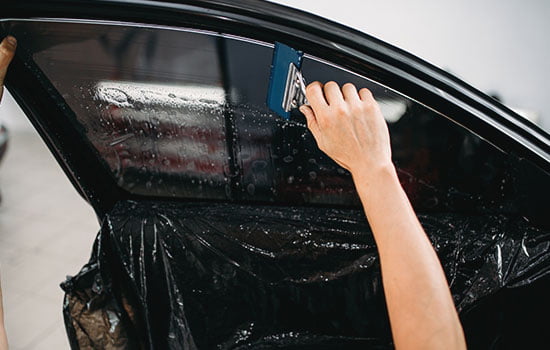 Definition of architectural window film
Architectural window film is a durable polyester laminate sheet that has been chemically and physically treated to enhance the appearance and functionality of a building's existing windows. Scratch-resistant coatings are often applied to one side of window film, while adhesives provide a secure contact between the film and the glass.
Three great advantages architectural window film bring to your Home or Office
Protecting against the sun and decreasing solar heat, our film blocks around 99% of UV rays from entering a building via its windows. Some of the many advantages of installing architectural window film in your building are:
Reduces Discoloration
Architectural window films can block up to 99 percent of the sun's ultraviolet (UV) radiation, which prevents up to 99 percent of the fading that can occur in a building's furnishings and other ornamental accessories. The particular amount of discolouration that may be reduced will be determined by the kind of film you use and the conditions of your surroundings.

Reduces the brightness of solar reflection
Solar reflections may generate unwanted brightness, although architectural window film can help mitigate this problem. This dramatically improves the livability of your indoor space, letting you spend more time in comfort in front of your TV or computer.

Reduces the brightness of solar reflection
The best architectural window films have a coating that is both tough and resistant to scratches. This decreases the likelihood that the film will get damaged due to scratches that may occur during normal handling and maintenance.
Why Should We Choose Paint Protection Film At Alpha Tint ?
Alpha Tint in Shinnston, West Virginia, has a variety of paint protection films for customers vehicle needs. Our company specialises in the application of paint protection film and offers a variety package option to suit your needs that will provide your vehicle with long-lasting protection. Our paint protection film is of the highest quality, and our skilled detailers in Shinnston, West Virginia, install it for you!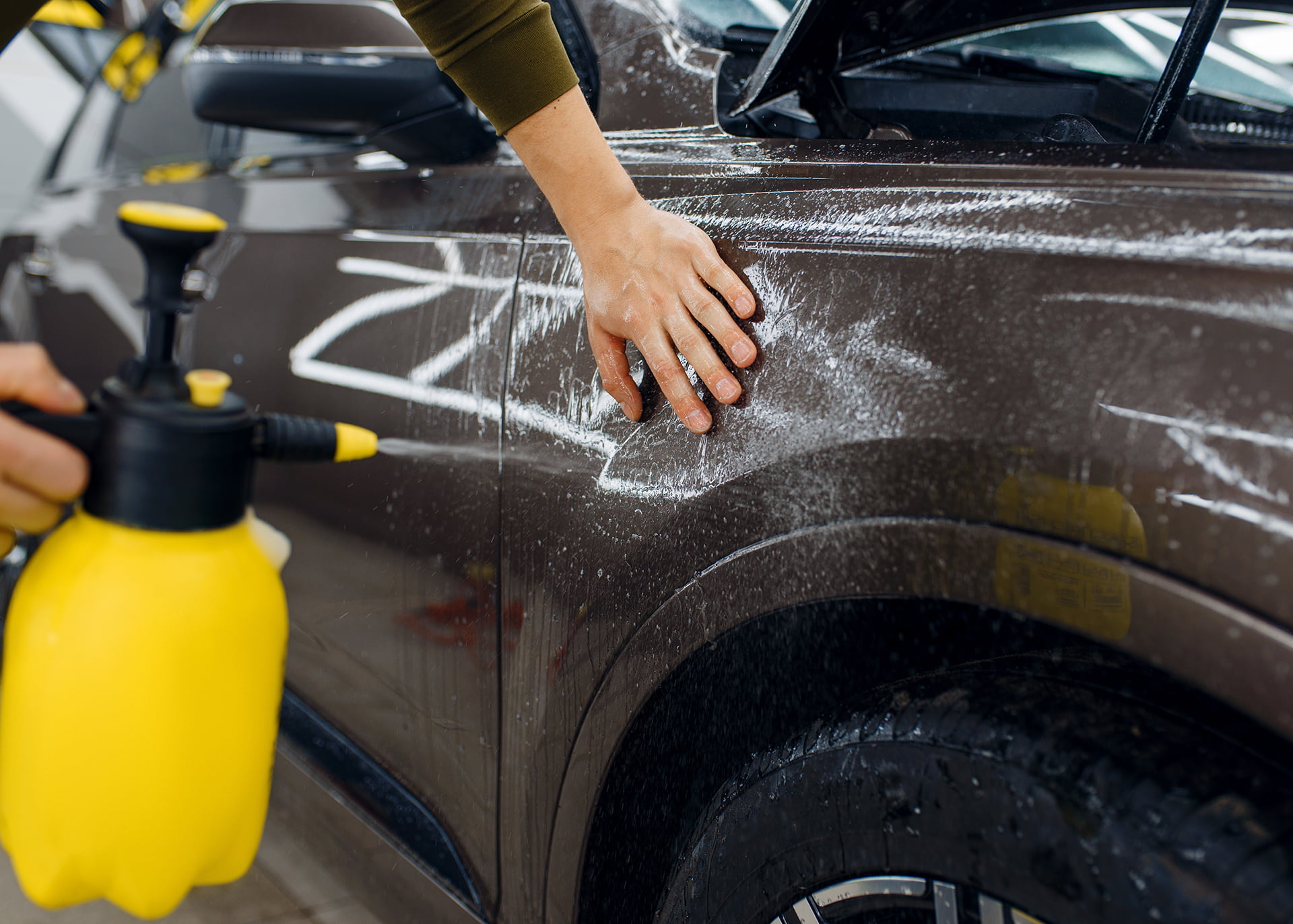 Service: Detailing -Paint Protection Film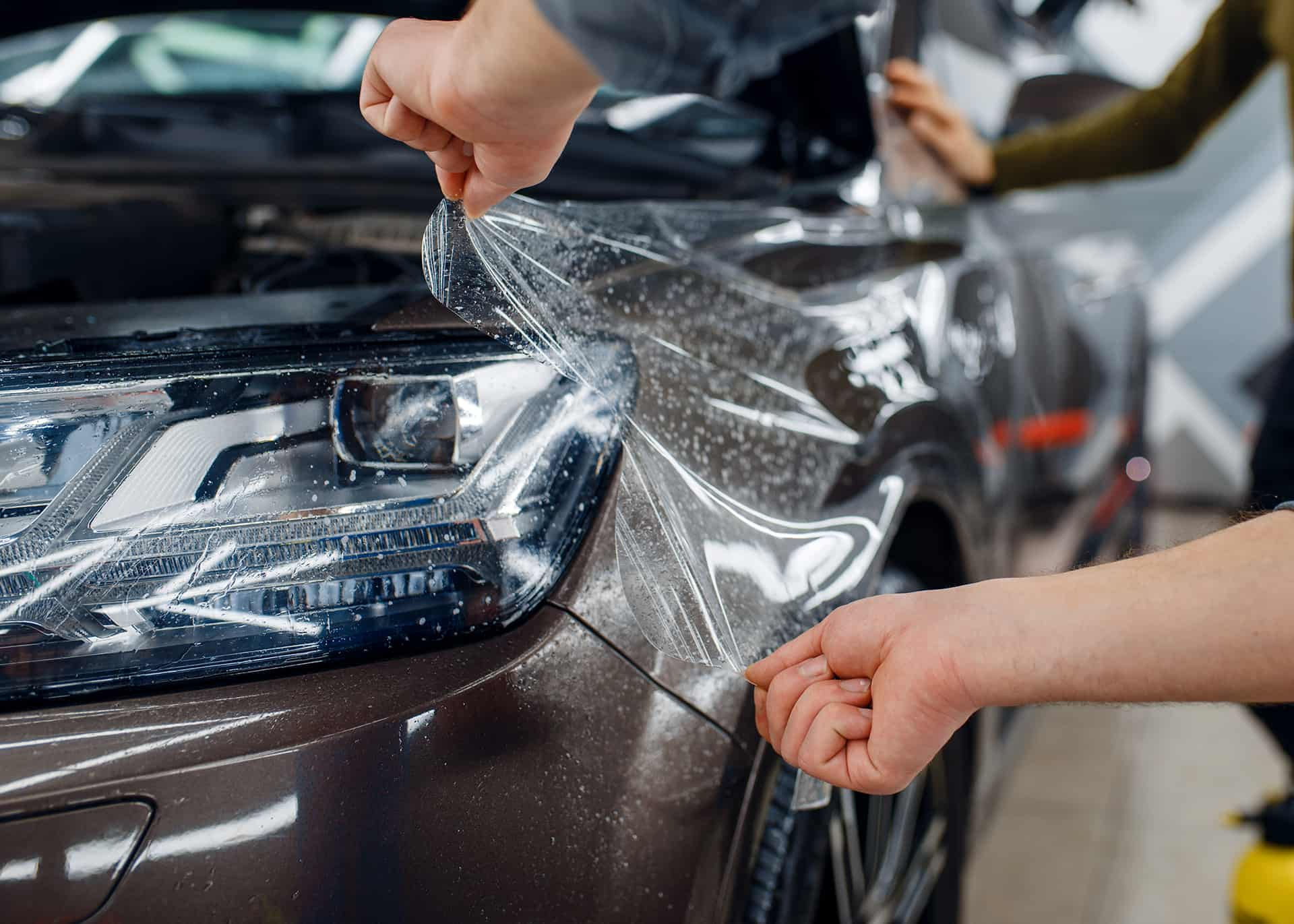 Service: Detailer – Paint Protection Film
Will architectural window film decrease glare and eye strain?
These days, when so many individuals can work from home, this is naturally a significant worry. Thankfully, window film can lessen glare and the strain it puts on your eyes. Sun damage may be avoided using solar window control window film. Light from outside is muted so that you don't have to squint at your electronics. Our window film can block as much as 99% of harmful UVA rays, ensuring your eyes stay healthy.
Will window film bring down your energy costs?
Architectural window film can significantly reduce heating and cooling costs for homes and businesses. Indeed, summer and winter are when energy costs spike the most. Window tint may help minimize the amount of sunlight and energy entering your building, but it won't completely block the summer sun or the winter's cold. The use of window film to deflect the sun's rays and so lower interior temperatures is especially useful in the heat of summer. During the colder months, the film may help save money on heating bills by keeping the heat within the structure.
Can window film eliminate temperature imbalances in your home?
Architectural window films may also reduce the effects of hot and cold spots within a structure. High-quality window film helps make your home or office more consistent in temperature. Window film can block as much as 82% of the sun's heat when applied to windows, making the inside much more bearable.
Now is the time to preserve your home or office with Window film from Alpha Tint in Shinnston, West Virginia! You can reach Alpha Tint at (304) 592-1999 to schedule an appointment. Our staff are ready to make improvements to your house or office!
GET A QUOTE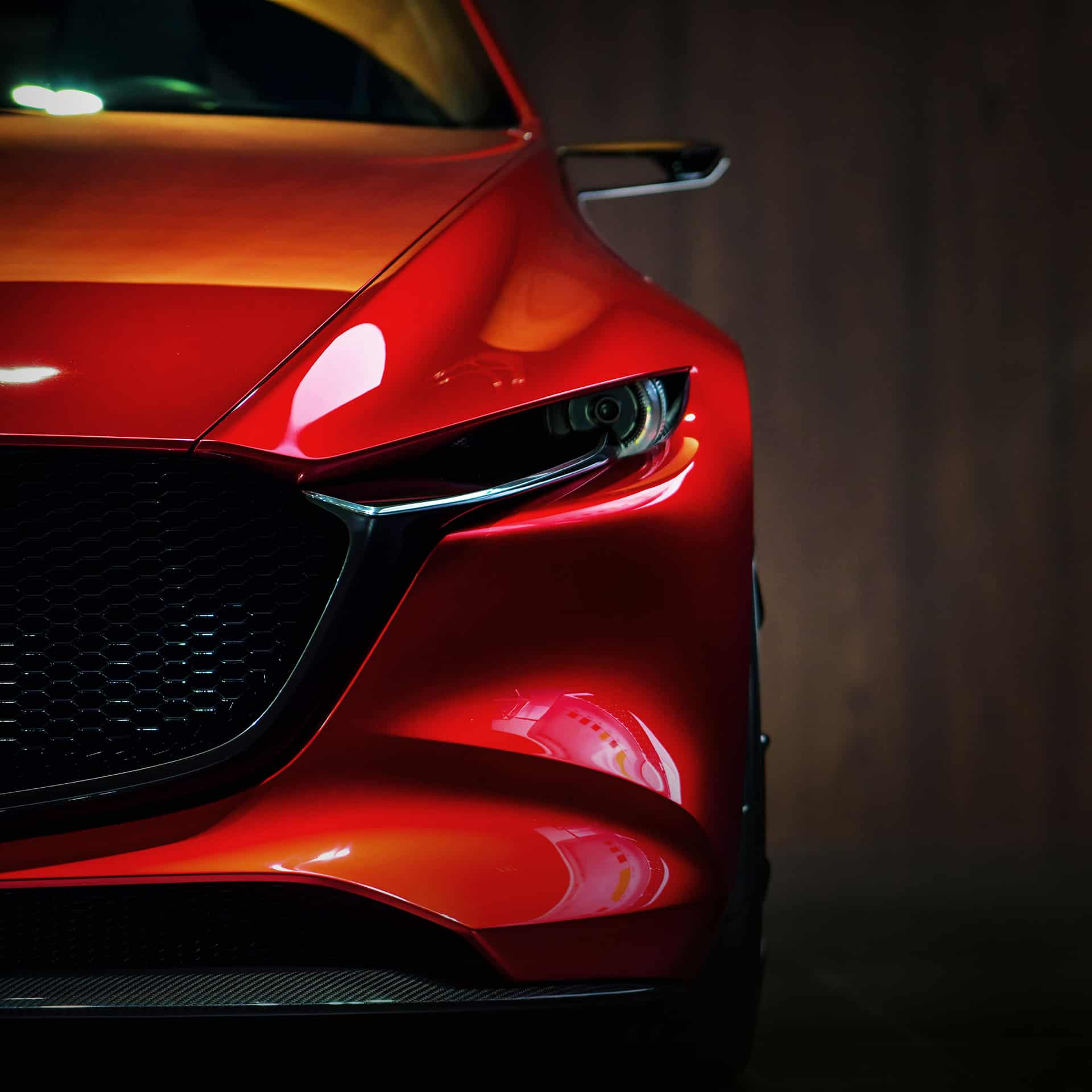 Never Wax Your Car Again
Protect Your Paint for Years
With Ceramic Coatings
Testimonial
Great service and very patient with patrons who forget their debit cards at home! Fair prices and thorough service! Ive had my tint 4 days now and so far I have no complaints other than they may have done too good a job bc now I want more, and that I was unable to get my friend with an older vehicle a quote (2006) without considering it custom!!!
Stephanie Greene
I had a great experience at Alpha Tint getting my driver and passage front windows tinted. The customer service was excellent. They were able to get my car completed the day after I inquired about window tinting. My window tinting looks great! The pricing was very fair.
Emily Fisher
I had my brand new Elantra tinted and they were super fast and efficient in getting it done. I would definitely recommend this company to a friend and will be bringing future cars to this establishment. The pricing was reasonable and the people were kind.
Trevor Miller