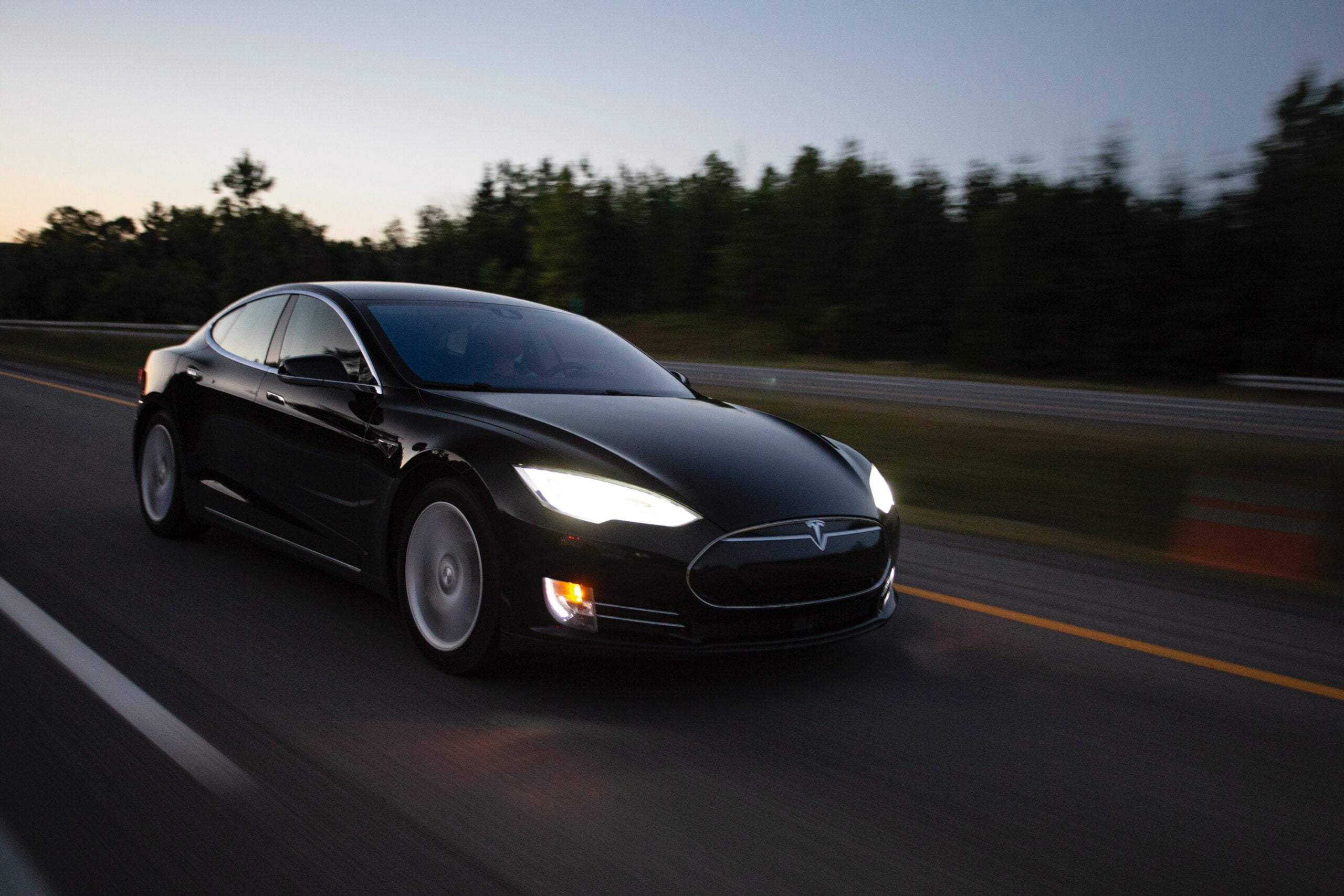 PROTECT THE CAR'S PAINT WITH PAINT PROTECTION FILM AT ALPHA TINT IN SHINNSTON, WV

PROTECT THE CAR'S PAINT WITH PAINT PROTECTION FILM AT ALPHA TINT IN SHINNSTON, WV
What is Paint Protection Film?
A paint protection film is a thin, flexible covering of material placed on a car's body panels to protect them from any type of road debris that could otherwise harm the paint.
If you cover the exterior paint with a protective film, it can withstand mild impacts, such as those caused by environmental hazards like rock chips.
This high-end item requires the expertise of skilled professionals to install it correctly, so that the durability of the protective film is not comprimised while leaving a outstanding shine.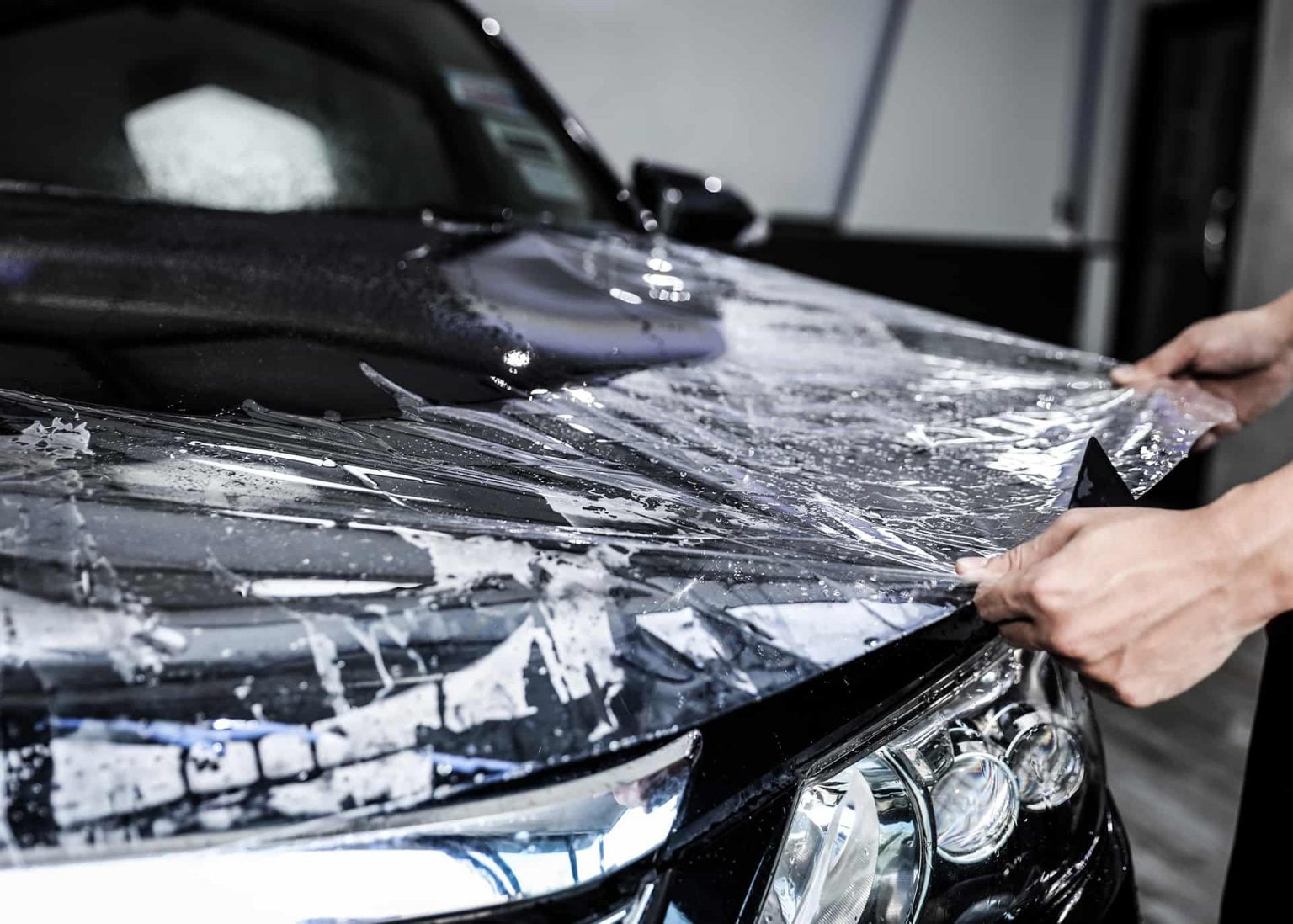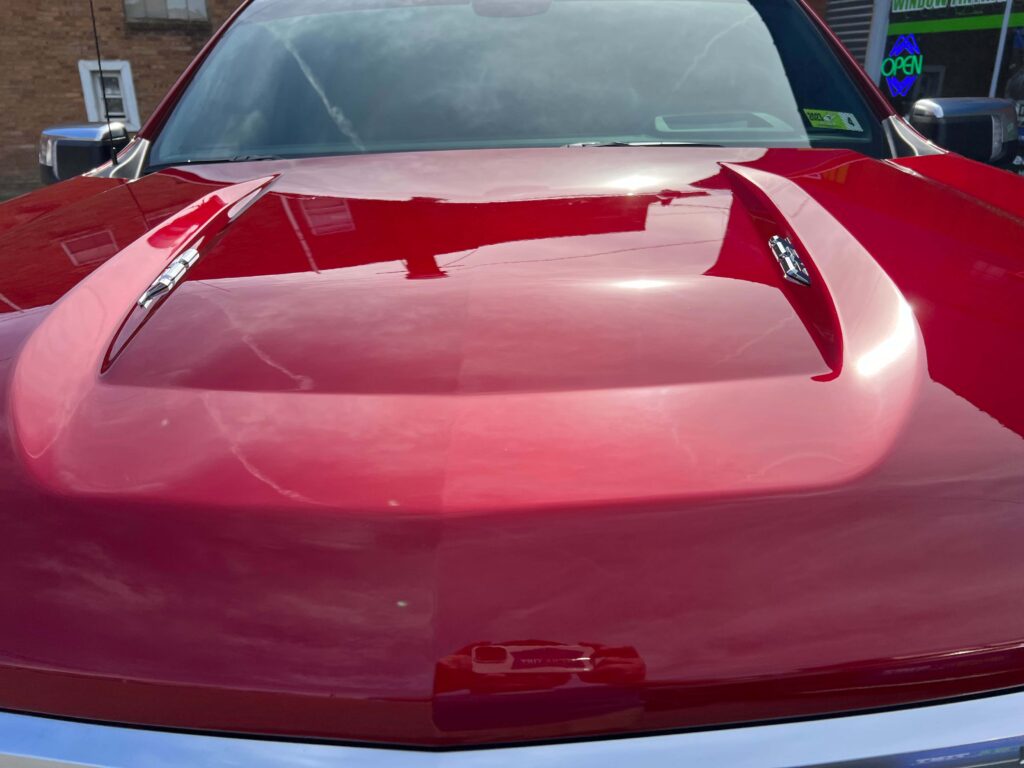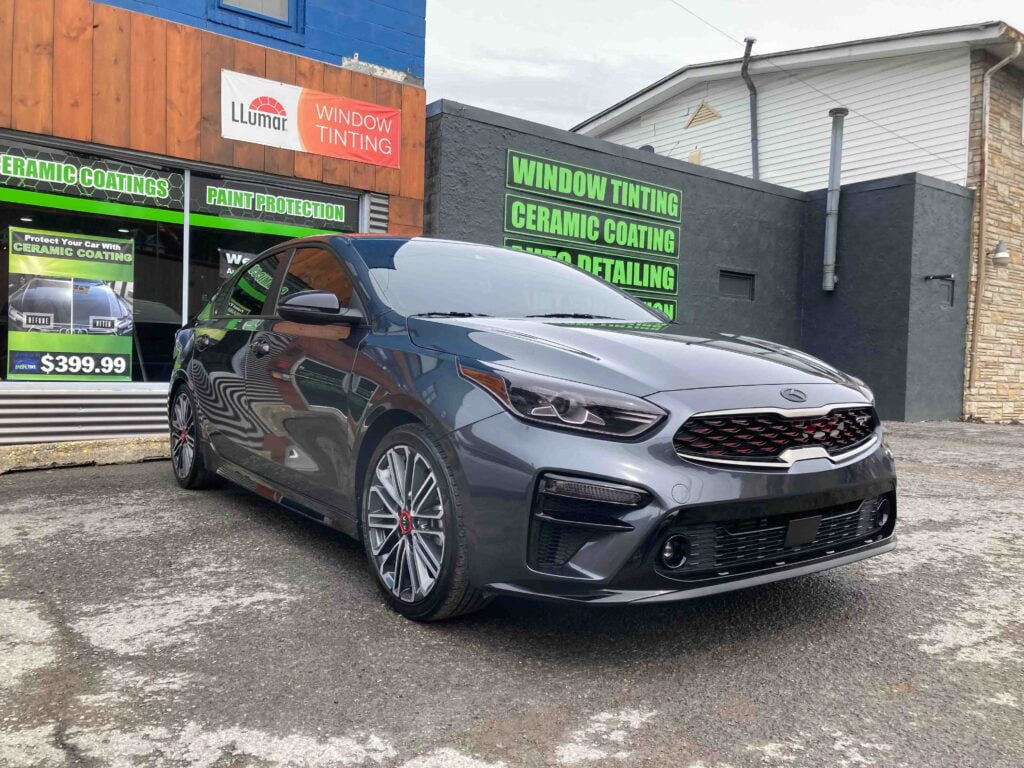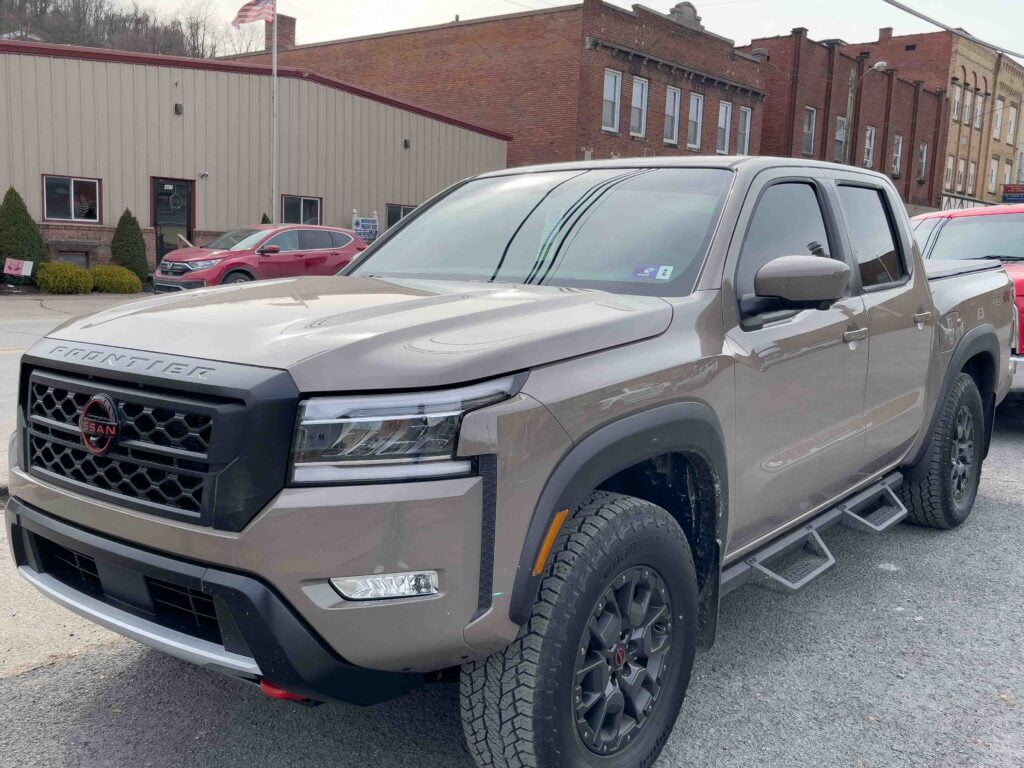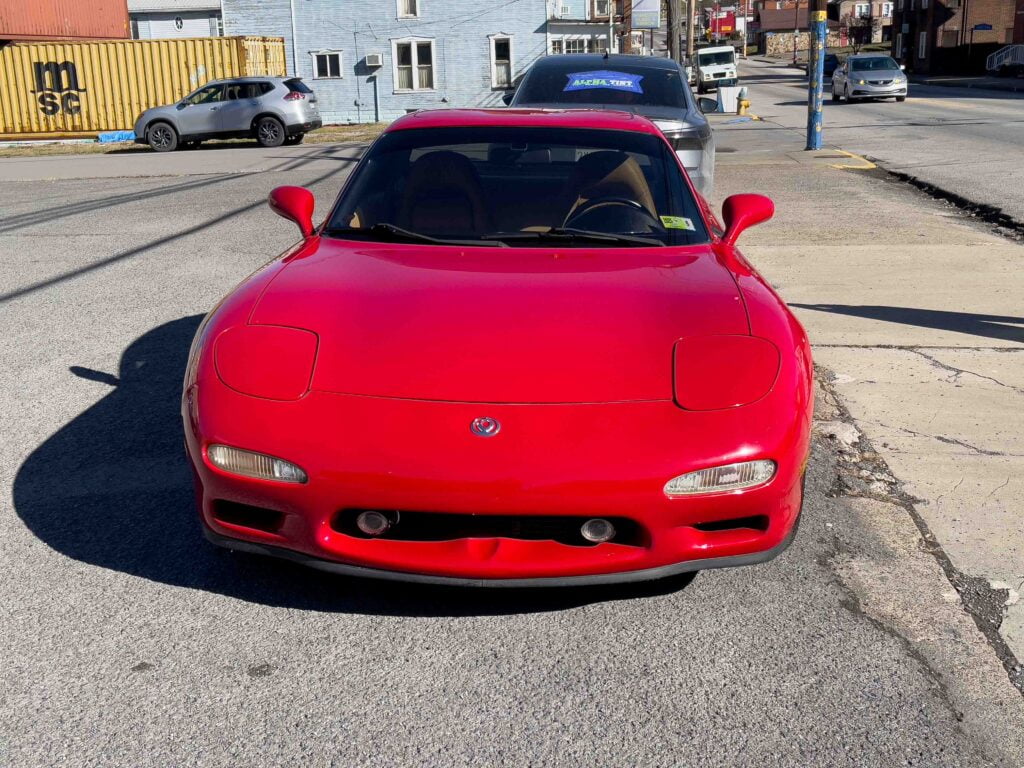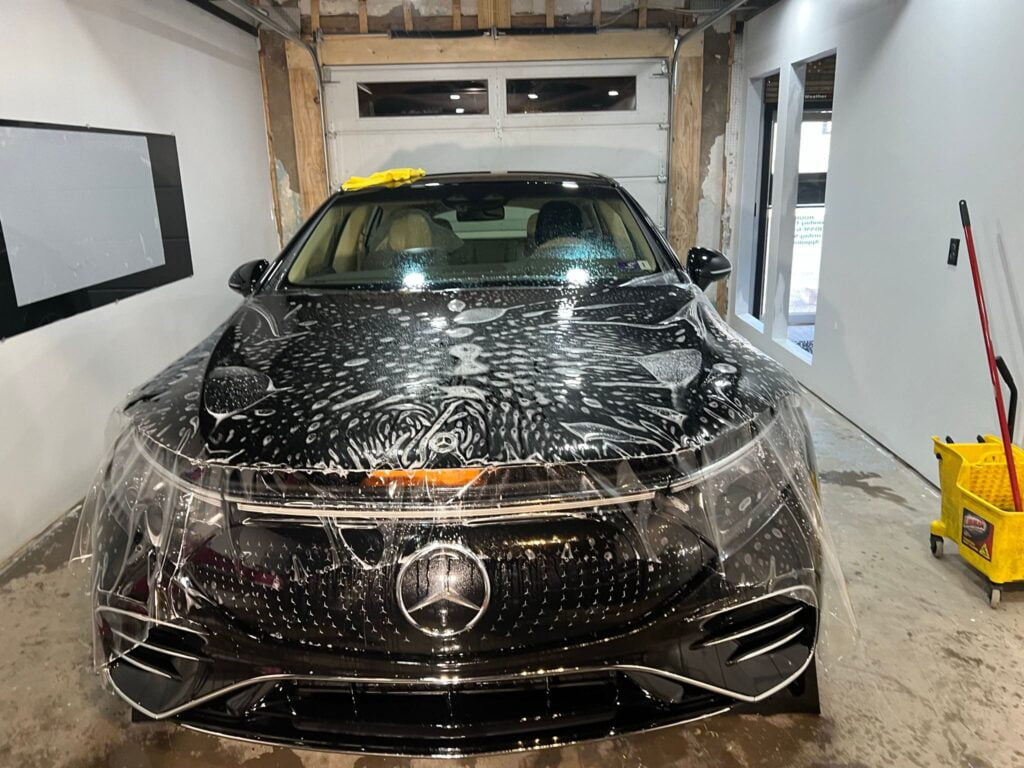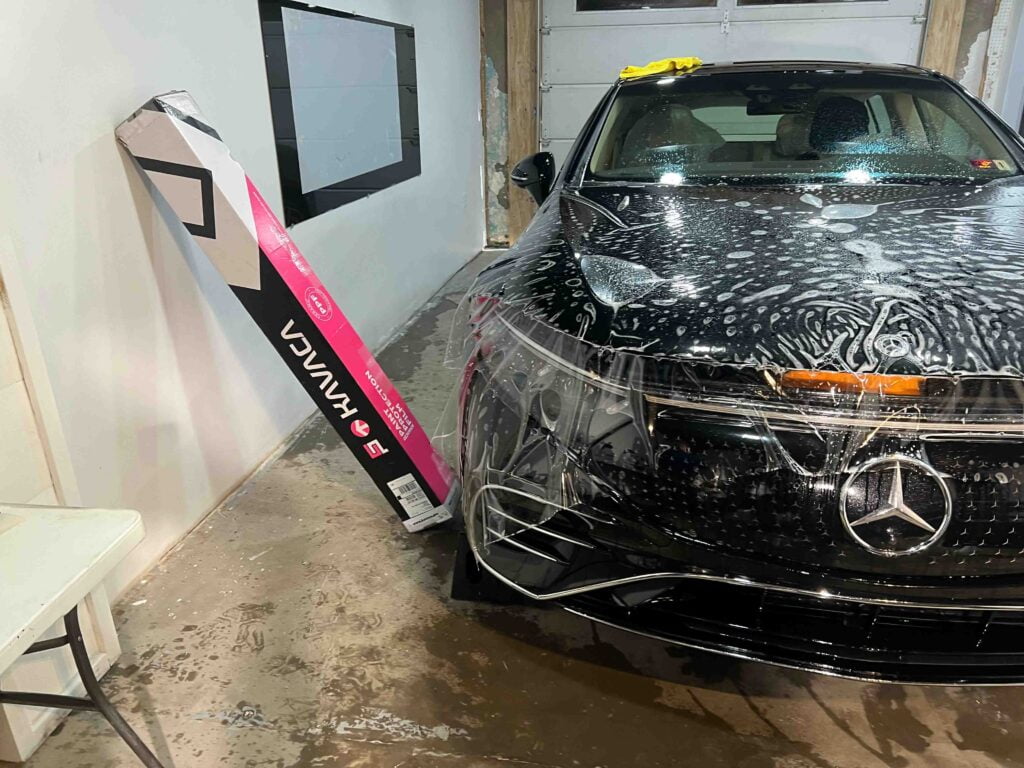 Three fantastic benefits paint protection film brings to your car
The use of paint protection film on your car will ensure the safety of the paint by creating a protective layer with unique properties that can repell unwanted harmful elements. Here are three benefits that car owners will enjoy after installing paint protection film!
Prevents Damage
The self-healing characteristics of paint protection film are amazing. A scratch-resistant urethane film protects the surface from damage caused by rock chips, road debris, and insect spatter. When exposed to heat, the paint protection film can heal itself by returning to its lowest energy level and repairing minor blemishes in the film.
Prevents Fading
Your paint job may lose its lustre after exposure to elements such as UV Rays from sunlight. Paint protection film has unique chemical properties that resist fading from the sun's rays. Because so much of an automobile's structure is made of metal, leaving it in the rain may cause corrosion and other problems all of which can be avoided with the application of Paint Protection Film
Give It an Invisible Coating
Vehicles can have their paint protected using paint protection film (PPF), which is almost invisible due to its thin, transparent film.
Why Should We Choose Paint Protection Film At Alpha Tint ?
Alpha Tint in Shinnston, West Virginia, has a variety of paint protection films for customers vehicle needs.
Our company specialises in the application of paint protection film and offers a variety package option to suit your needs that will provide your vehicle with long-lasting protection.
Our paint protection film is of the highest quality, and our skilled detailers in Shinnston, West Virginia, install it for you!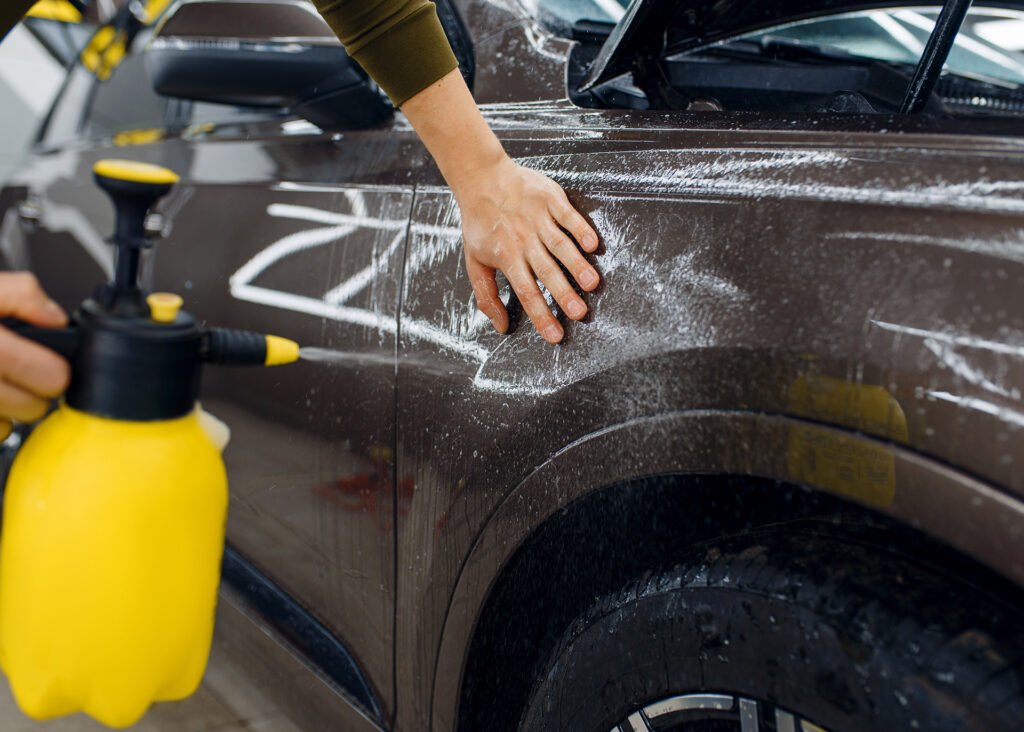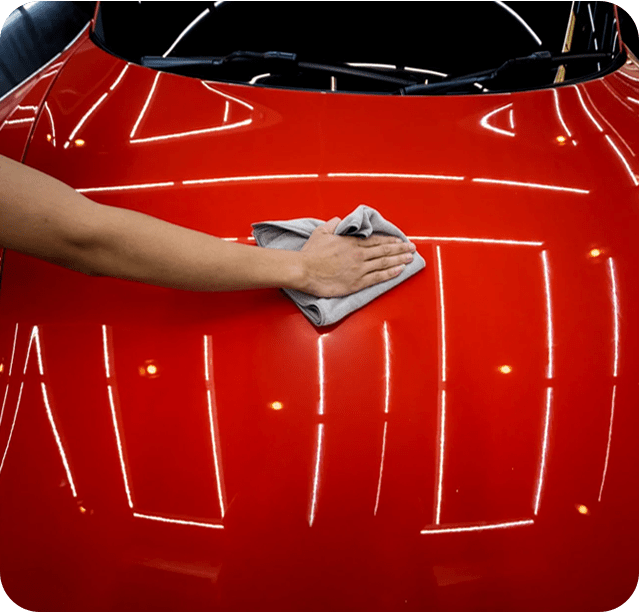 FAQs
No, that is not the case. No risk is involved in applying paint protection film to your brand-new car. During the installation process, a liquid spray activates the clear paint protection film once it has been fitted, trimmed, and positioned. A squeegee will be used to apply the film to the painted surface by the installer. When it reaches this stage, the adhesive starts to bond with the substrate. It safeguards your vehicle from any threats!
Yes, it is possible to install paint protection film on headlights and fog lights, this is an excellent method for protecting these vulnerable areas from stone chips.
Yes, however, only to a certain extent. Developed to repair superficial damage like scratches and stone chips automatically. The self-healing layer is the top coat, around 13 microns thick. This layer is essential to the film's integrity. Thus, any severe damage here would render it non repairable.
CONTACT US
Send us a message and let's get your baby looking good!