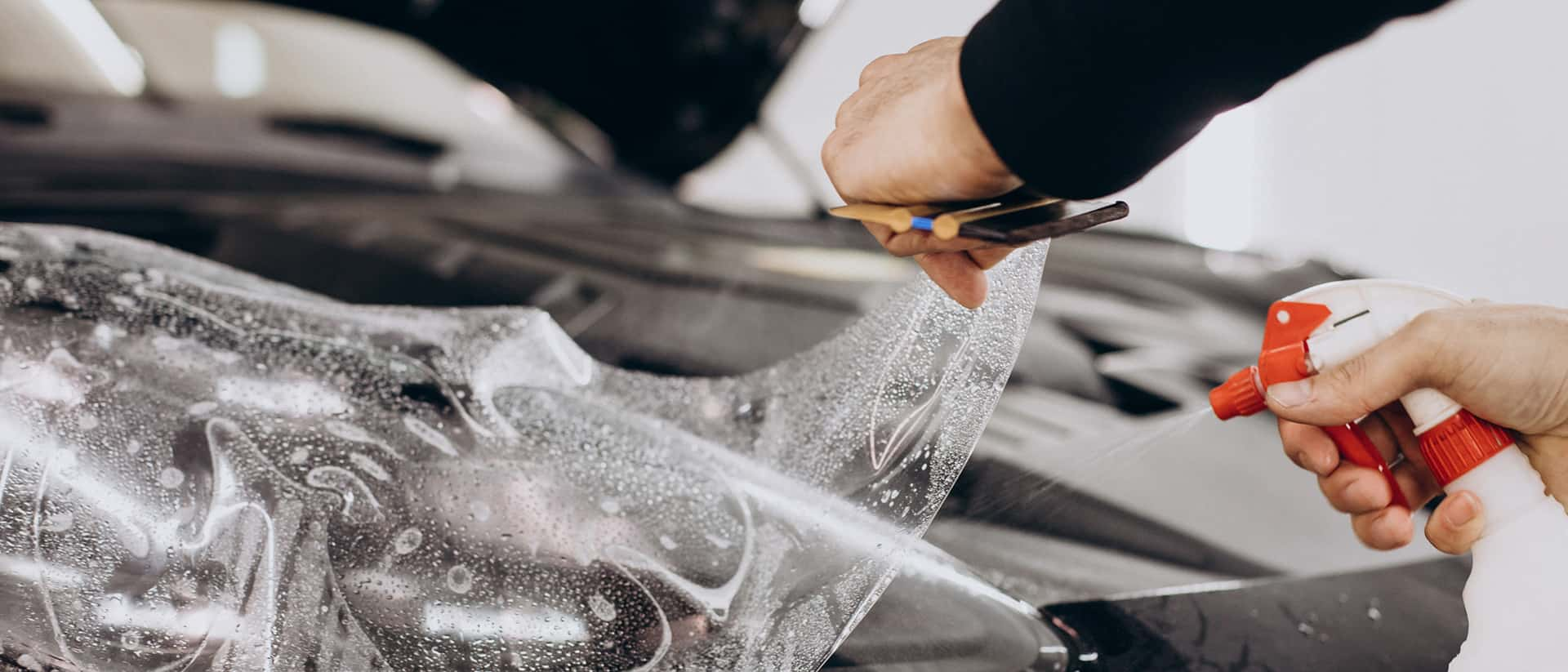 Ceramic coating, paint protection film, window tinting, detailing, remote start and vehicle security, and architectural window film in Alpha Tint at Bridgeport, Buckhannon, Clarksburg, Fairmont, and Morgantown
Alpha Tint offers the best-detailing services in the city, so if you reside in or near Bridgeport and seek such services, there is no need to go any further. Our purpose is to provide the highest possible level of service and merchandise to every one of our customers.
Regarding detailing services in Bridgeport, Alpha Tint consistently delivers results that exceed expectations. We only use the highest quality products on the market to ensure the longevity of your car's protection. Some of the services offered by Alpha Tint, located in Bridgeport, are Ceramic coating, paint protection film, window tinting, detailing, remote start security, and architectural window film.
Alpha Tint offers products that are up to date and has a staff of highly trained and skilled professionals. Bring your vehicle to Alpha Tint in Bridgeport to restore its beauty.
Alpha Tint in Bridgeport is ready to make your car better than ever! If you have inquiries regarding our services, call us at (304) 592-1999
Alpha Tint at Bridgeport
The city of Bridgeport is located in Harrison County, West Virginia, in the eastern part of the United States. The city has a total area of 10.56 square miles, according to the data provided by the United States Census Bureau, of which 10.52 square miles are land, and 0.04 square miles are water.
Ceramic coating at Alpha Tint in Bridgeport
Your car's paint job will last longer and look better with a ceramic coating since it protects it from imperfections and fading. Thanks to the ceramic coating, the exterior will be protected for years from the effects of bird poop, tree sap, and any other environmental aggressors.
Paint protection film at Alpha in Bridgeport
Paint protection film is an effective method for preserving and keeping the exterior appearance of your car in the best shape possible. It will maintain the car's paint from the deteriorating effects due to environmental factors and prevent the paint from fading over time.
Window tinting at Alpha Tint in Bridgeport
Window tinting is an excellent option to make your car look better and shield it from the sun's harmful rays simultaneously. Tinted windows improve vision and are especially helpful while driving in bright or sunny conditions.
Detailing at Alpha Tint in Bridgeport
A vehicle's interior, as well as its exterior, will be meticulously cleaned throughout the detailing process. Dirt and grime are removed from a car's paint during the detailing process offered at Alpha Tint in Bridgeport.
Remote start and vehicle security at Alpha Tint in Bridgeport
Finding your vehicle in a congested parking lot, particularly during the winter holidays, maybe a challenge. You will be able to promptly identify your car if it is equipped with a remote starting system. Additionally, in winter you can pre warm your vehicle and defrost those windows.
Architectural window film at Alpha Tint in Bridgeport
If this is a problem for you, there is no reason to put up with distracting sunlight streaming in through windows. Architectural window film is an effective solution to the issue of glare, which may be caused by various factors, including direct sunshine, reflections from water, snow, or metal from neighbouring buildings.
GET A QUOTE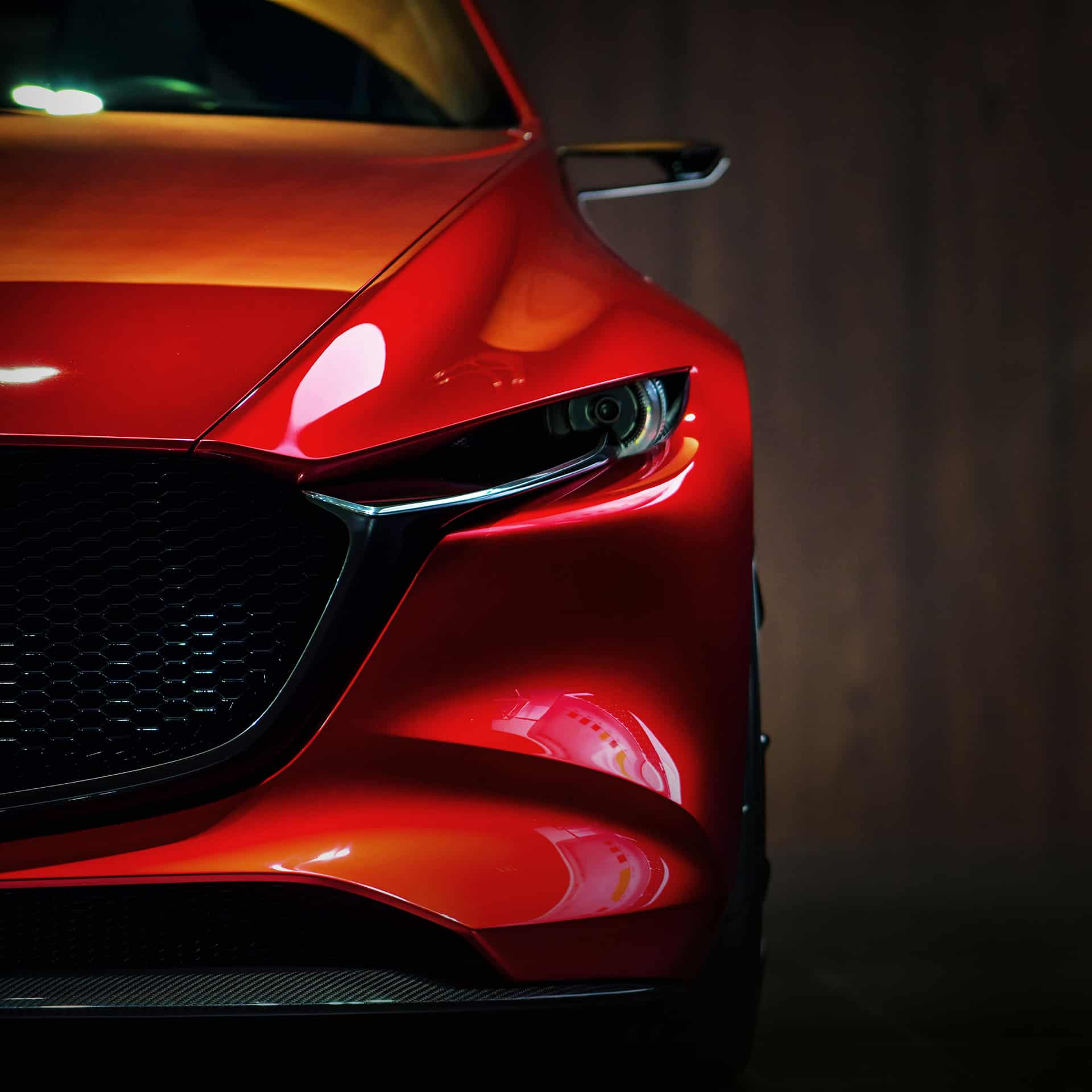 Never Wax Your Car Again
Protect Your Paint for Years
With Ceramic Coatings