Car window tinting has a wide variety of benefits for vehicles and their owners. Aside from providing privacy, window tint also helps to make driving safer by preventing glare from the sun. Tinting also blocks up to 99% of UV rays, which protects both passengers and upholstery. Interior cracking, fading, and warping are reduced thanks to window tint. If you spend a lot of time on the road, you can't afford to be without this essential upgrade for your car.
The next challenge is selecting the right film from a variety of window tints available on the market. In this article, the team from Alpha Tints in Shinnston, WV will share some tips for selecting a vehicle window tint that gives your car both style and substance.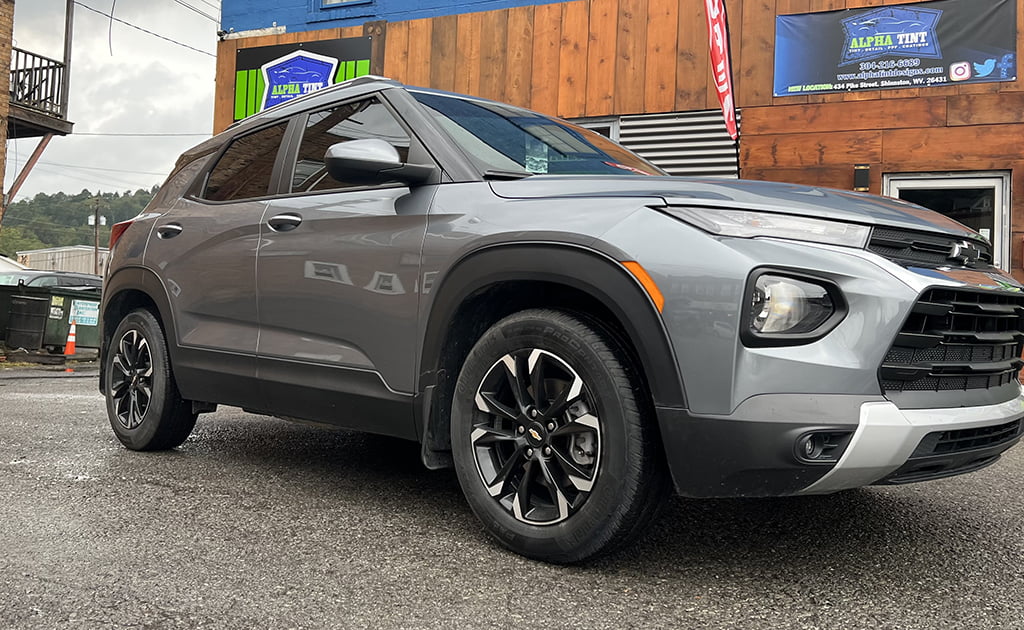 5 Tips For Choosing Car Window Tinting
Determine Your Reason for Getting Window Tinting
Car window tinting can help to reduce glare from the sun and protect your privacy. The reason you're getting window tinting influences which film you choose.
Consider Your Vehicle's Appearance
Tinting your car windows alters both the interior and exterior appearance of the vehicle. This is especially true if you choose a high percentage tint. Determine how you want your car to look before deciding on a window tinting percentage.
Learn about various window tinting options
The more you know about car window tinting, the better off you will be. Consider visiting a window tinting shop to learn about the various types of window tints available (like auto window tint shades).
Find out what your state's laws are regarding car window tinting
Every state has its own laws regarding window tinting for cars. You don't want the cops flagging you down because your windows are too dark. Before you make a purchase, research the tinting limits of your state.
Consider Hiring Professionals to Complete the Work
Although you can tint your car's windows yourself, it is not the best way. If you apply car window tint without any training, the film may bubble up. This will make your car appear old and worn out, which no car owner wants!
When it comes to installing window tinting films, our professional team has decades of combined experience. They will assist you in determining the best window tint percentage for your vehicle.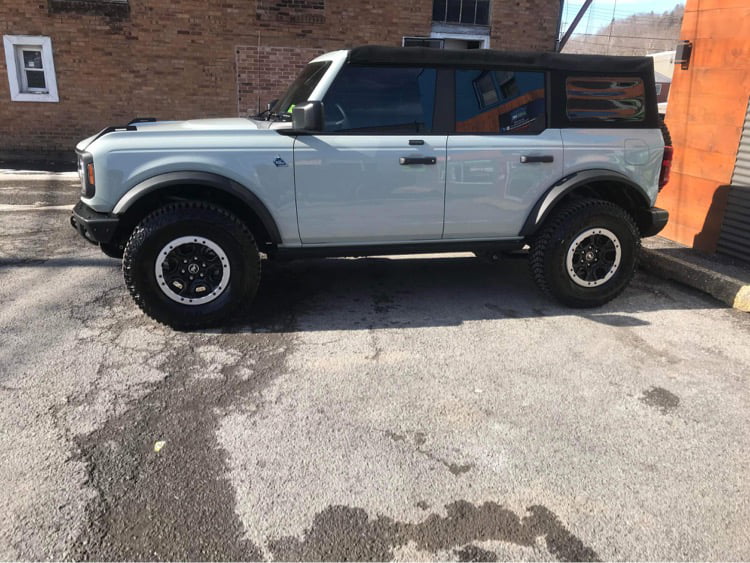 What to Consider When Choosing a Car Window Tinting Company
Take Into Account Their Location
Different states have different laws regarding the percentage of window tinting. Working with a local window tinting company ensures that the tint applied complies with the region's laws.
If you are unsure how to locate a local company, you can seek recommendations from friends and family. You can also use search engines to find window tinting companies in your area. Consider hiring a local company to ensure that the film used is not too dark.
Years of Knowledge & Experience
Just finding a local car window tinting company is not enough. It's essential to ensure that the company has years of experience you can rely on. Their experience and expertise will ensure that you receive the best services possible.
Testimonials and Reviews
After you've narrowed down your options for local window companies, it's time to look into reviews and testimonials. You should think about reading online reviews on the company's websites. When customers are pleased, they leave positive feedback.
Insurance and Licensing
Choose a company that has licenses and insurance. If a company has these documents, it is following the laws of the state and is fully committed to its work. You could go to a tinting company and ask them to show you these documents. If they refuse, move on to the next company.
Get Professional Car Window Tinting At Alpha Tints
After reading this article, think about which window tinting companies are likely to install high-quality tints within your budget. Make your vehicle elegant and distinctive with window tint! After installing quality tints, you will most likely enjoy long hours of driving. The complexities of window tint laws necessitate the assistance of a professional. Consult with window tinting experts and let them guide you.
Alpha Tint is a professional window film installer committed to making your vehicle more comfortable. Our tint technicians have been trained to provide a quality service. Contact Alpha Tints today at +1 304-216-6689 or come to our location 434 Pike St, Shinnston, WV 26431, United States for a free estimate and assistance in making your car, truck, or SUV look great.