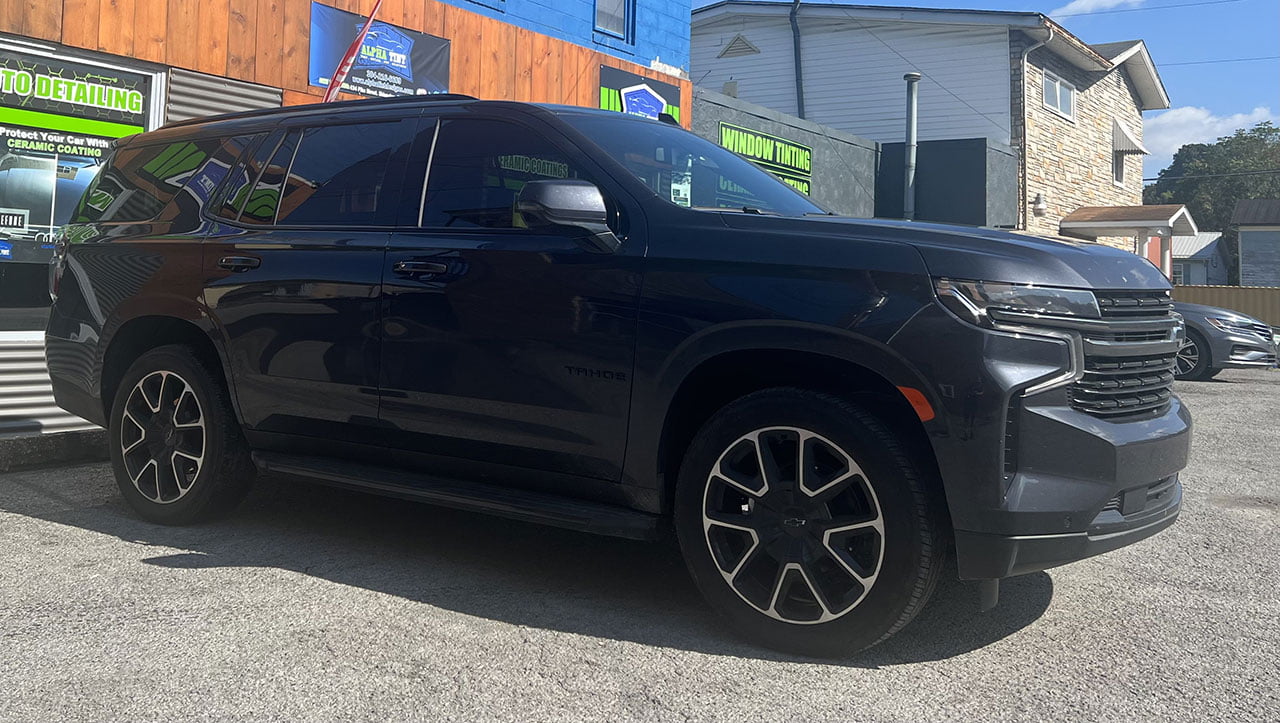 #1 Paint Protection Film, Window Tint & Ceramic Coating
Ready to Protect Your Investment?
GET A FREE QUOTE
Alpha Tint Designs
Contact Us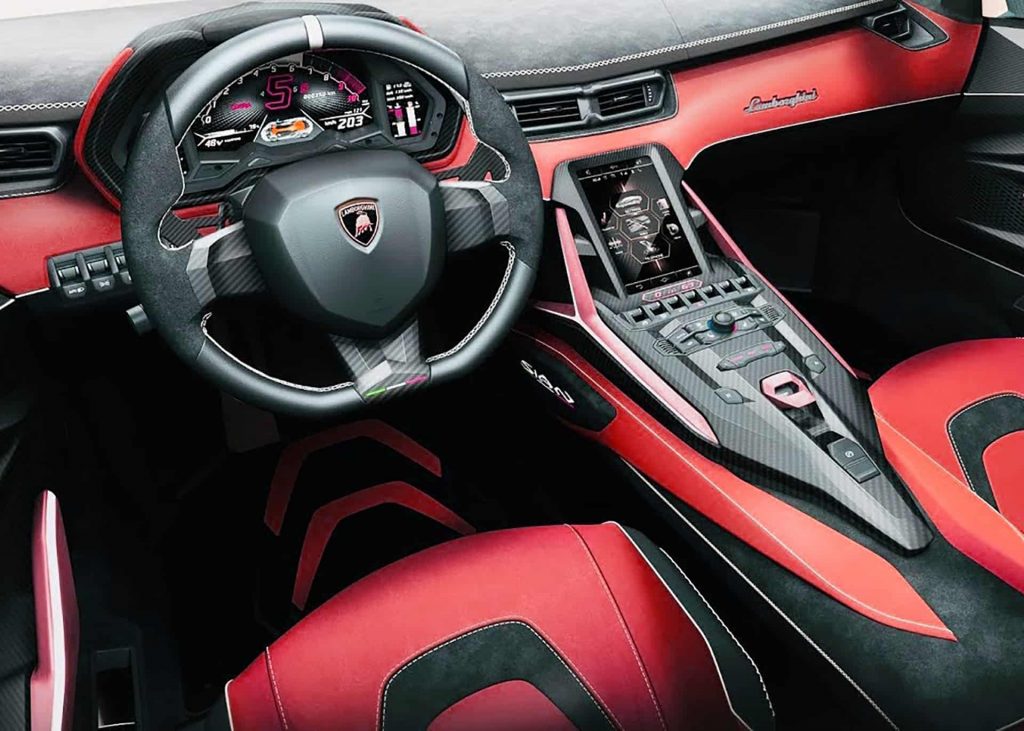 Would you like to know how Alpha Tint can help you? We are a group of professional car detailers that want to make your car shine. Our goal is to provide the best service and products for our customers. Let us show you what we can do!
Address:
Store 1: 434 Pike Street, Shinnston, WV 26431
Store 2: 2267 White Hall Blvd. White Hall. WV. 26554 – Coming soon
Store 3: Coming soon
Mobile: +1 304-216-6689
Email: [email protected]
Open:
Mon: Closed
Tues-Fri: 9AM-6PM
Sat: 9AM-2PM
Sun: Closed