Professional Car Detailing Services in Shinnston, WV ENHANCE DRIVING EXPERIENCE
Improve the experience of driving in your vehicle by having a clean, polished interior.
PREVENT EXCESS WEAR & TEAR
Dirt, debris and spills can get into the cracks and pores of your vehicle's interior which can wear away at the upholstery. INCREASE COMFORT & SAFETY
Keep your mirrors and glass clean for maximum visibility on the road. PRESERVE VEHICLE VALUE
Retain your vehicle's value by keeping it clean and maintained.
STAIN REMOVAL & PREVENTION
Powerful cleaning products can prevent and fix unsightly stains on your upholstery. ELIMINATE ODORS
Eliminate irritating odors in your vehicle with a deep clean.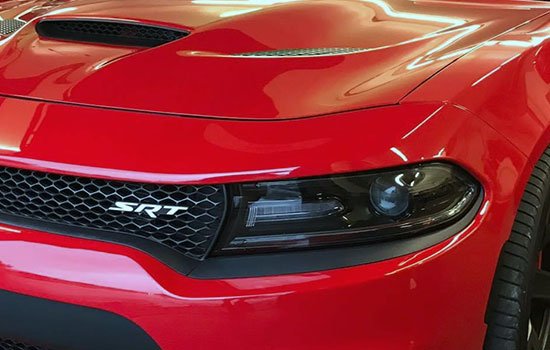 Better Than New
Our detailing service is not a simple car wash, but instead a deep, systematic clean of the interior or exterior of your car, truck, van, SUV or boat. Whether it's vacuuming, steam-cleaning, washing or waxing, your vehicle will receive our utmost care and attention. While every vehicle presents its own challenges, our years of expertise will help us find and clean every contaminant inside or out of your vehicle. Our goal is to get your ride looking better than the day it rolled off the manufacturing line and that's our guarantee. We take great pride in our work and want to see you cruising the streets of Clarksburg, WV happy and looking stylish!
Interior & Exterior Clean
Detailing can be broken down into two categories: interior and exterior. With exterior detailing, we give special attention to the exterior of your vehicle such as the painted surfaces, wheels, tires, chrome trim, windows and more. We use a variety of techniques to restore the exterior of your car, truck, SUV or boat to its original quality or even exceed its original quality. In the interior cabin, we pay careful attention to every nook and cranny. Stains don't stand a chance against us. We can tackle any stain and even help prevent further stains from setting in. Our extensive techniques will leave no particle of dirt or grime unvacuumed or unbrushed and no surface unpolished or uncleaned. We believe the interior of a vehicle should look just as good as the exterior.
GET A QUOTE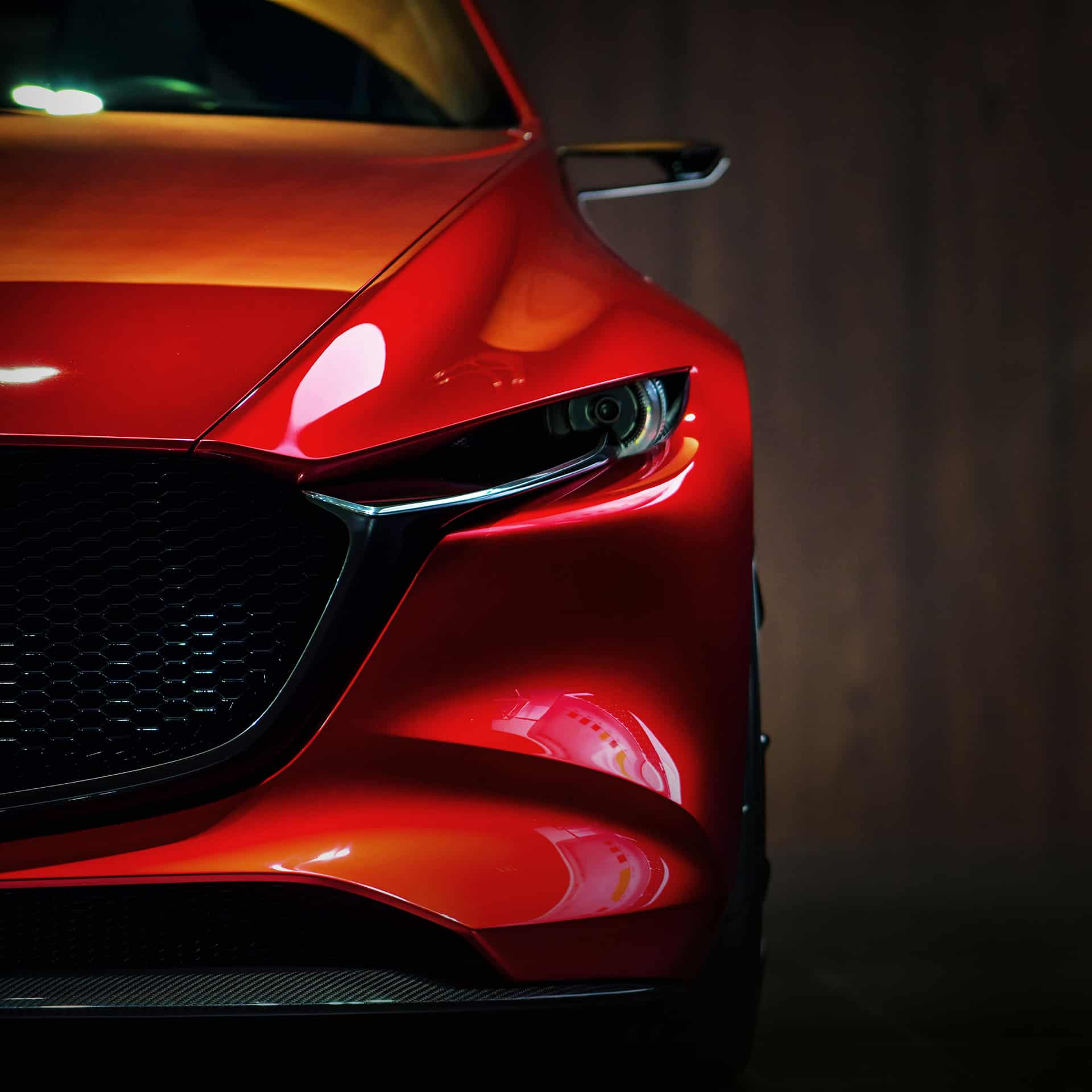 Never Wax Your Car Again
Protect Your Paint for Years
With Paint Protection Film