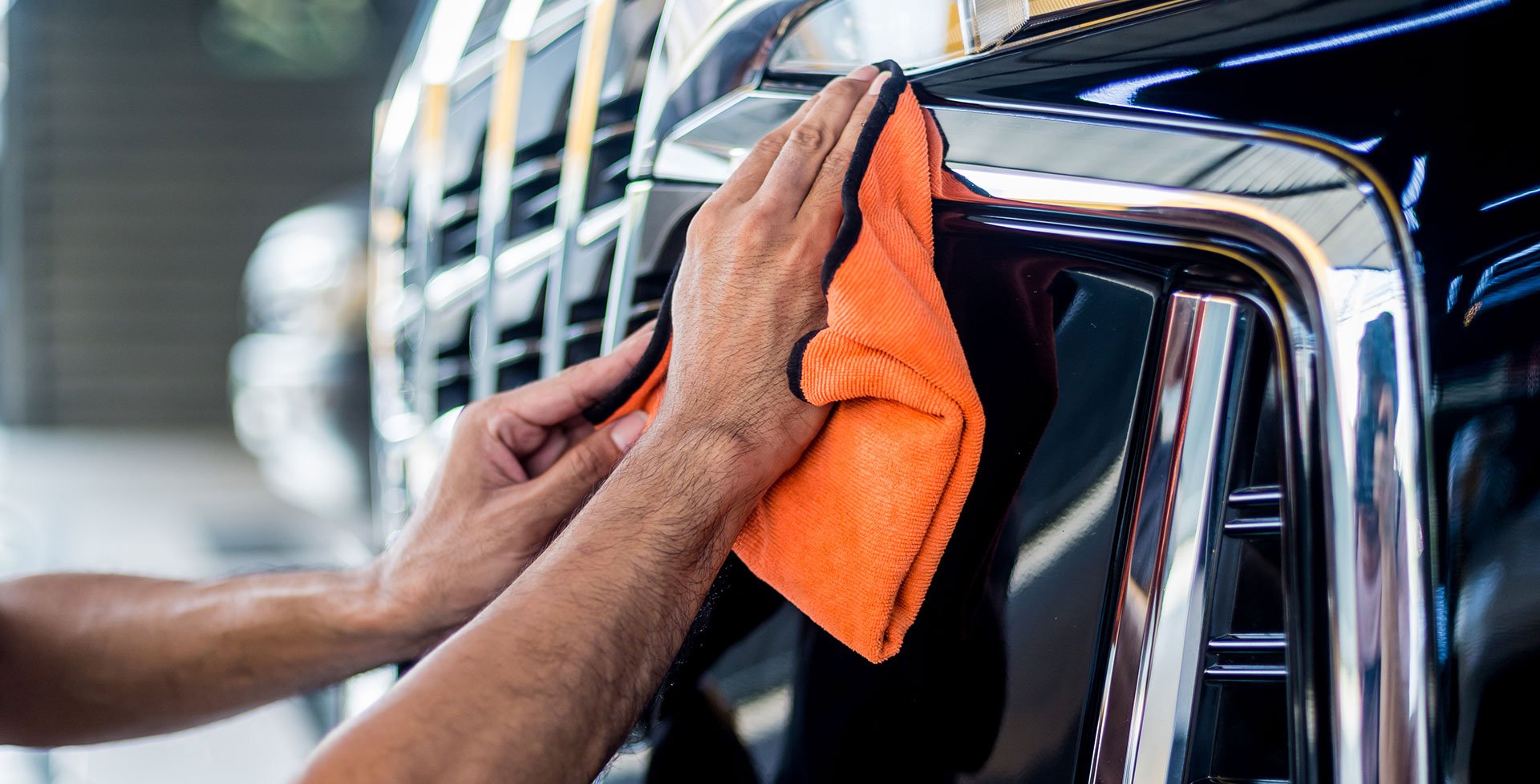 Ceramic Coating Service at Alpha Tint
in Shinnston, WV DEFEND AGAINST UV RAYS
Protect your vehicle's paint from the harmful rays of the sun.
HYDROPHOBIC
The hydrophobic properties sheds water and liquid contaminants with ease. ENHANCE GLOSS
Bring out the best in your paint by making is shine. CHEMICAL STAIN DEFENSE
Prevent chemical contaminants from penetrating your top coat.
EASY TO WASH
Cleaning your car is a breeze due to the hydrophobic properties. APPLY EVERY 7 YEARS
A viable long term solution to protecting your vehicle.'s paint.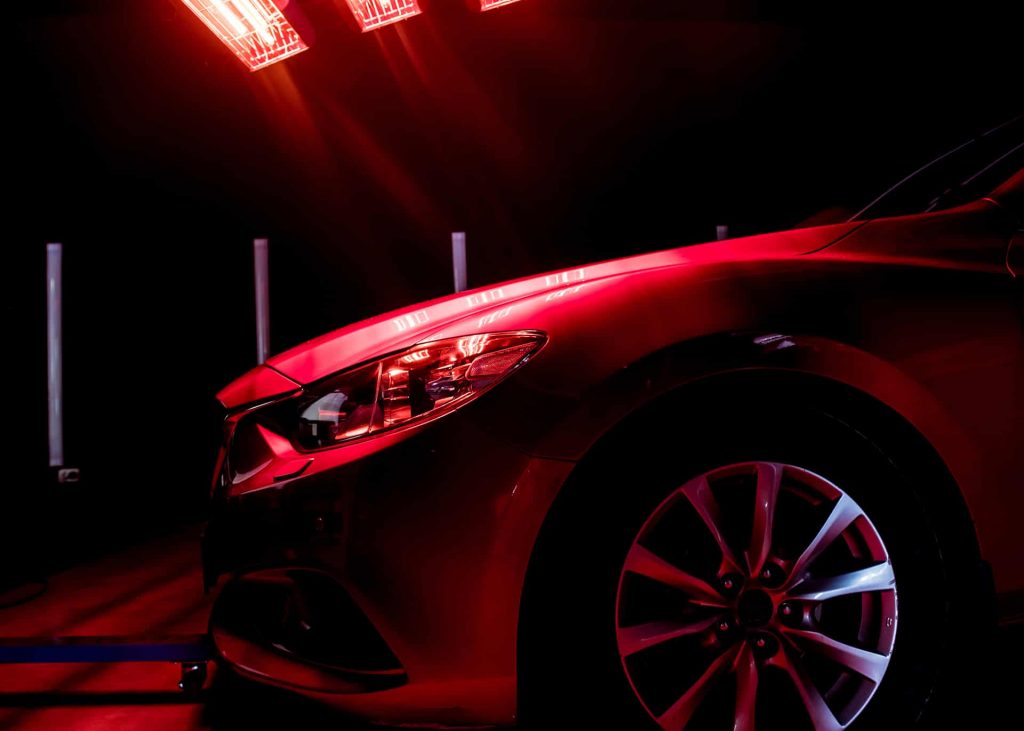 What is A Ceramic Coating?
A ceramic coating is liquid polymer that is applied to the exterior of vehicles, typically by hand, to help preserve the integrity of the paint. A ceramic coating goes on invisible and chemically bonds with the factory paint to create a layer of protection.
A ceramic coating is similar to paint protection film but is more similar to a waxing you would get during detailing. After the ceramic coating bonds with the paint, it excels at protecting the clear coat by keeping dirt and grime off the paint.
Due to how strong the bonding is between the coating and the paint, ceramic coating can be a long term solution to your paint protection needs. The product is designed and manufactured to stand up to the elements such as rain or sunshine.
GET A QUOTE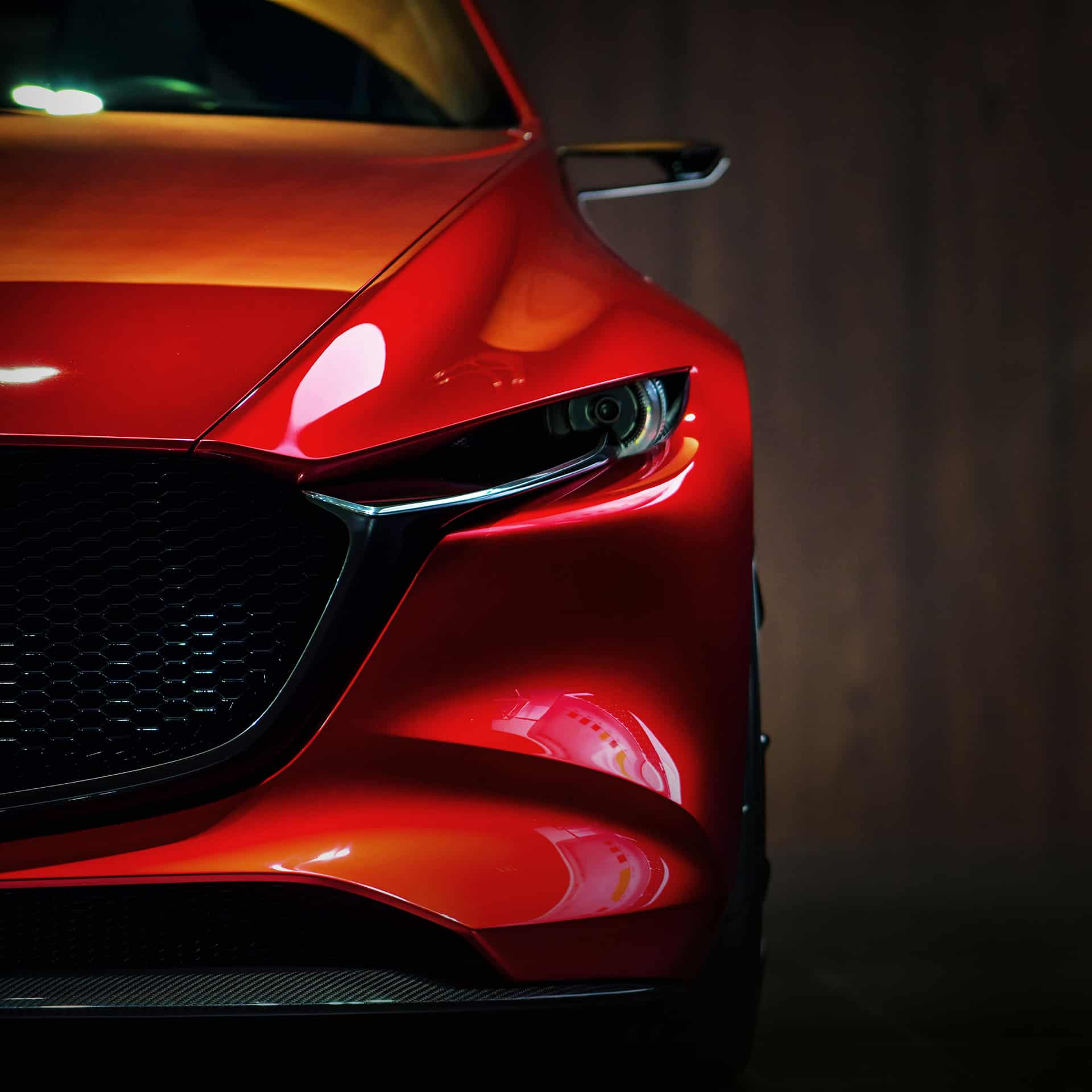 Never Wax Your Car Again
Protect Your Paint for Years
With Paint Protection Film