Tinting your car's windows helps prevent fading and cracking caused by the sun's harmful ultraviolet (UV) rays. Sunlight's ultraviolet rays speed the deterioration of leather and carpets inside a vehicle, making it look old, dull and faded. The installation of window tinting can solve these problems.
However, window tinting regulations for vehicles vary by region, so it's important to have a clear understanding of the rules in your area. The team at Alpha Tint are here to guide you as you learn more about the rules and regulations surrounding window tint in West Virginia.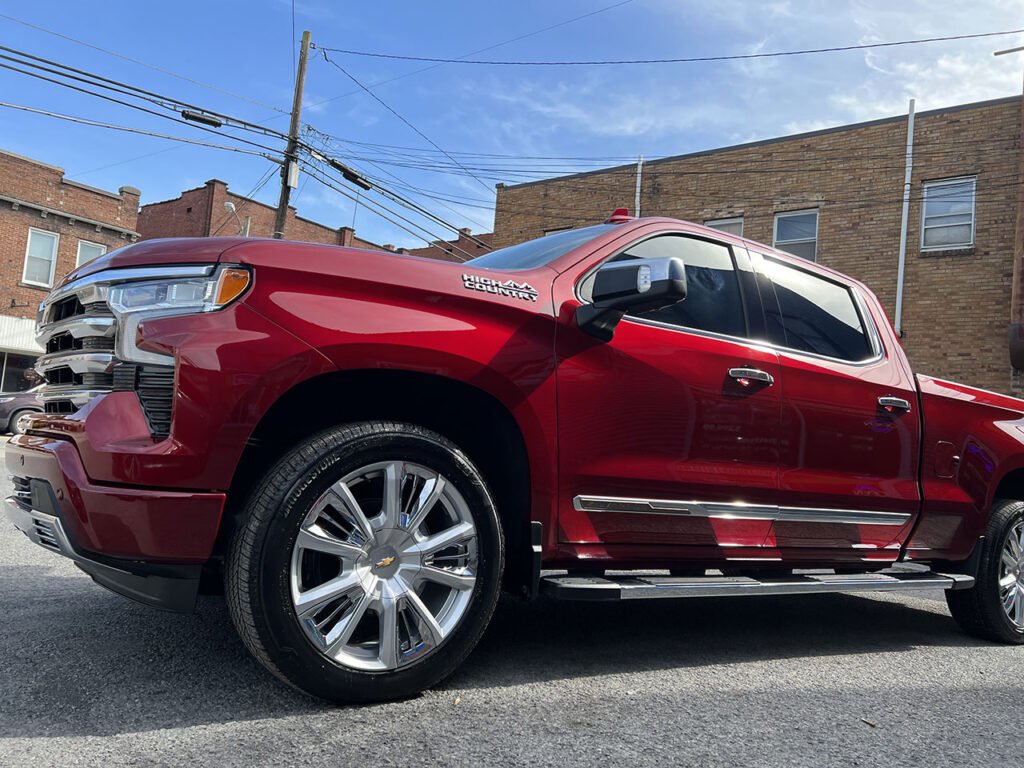 West Virginia Window Tint Laws
West Virginia has had rules regarding the tinting of car windows for a long time. We will provide you with some pertinent information about window tint on your vehicle, including the maximum level of darkness or reflectivity permitted in West Virginia. Please read the following section in its entirety since West Virginia has different laws and guidelines about tinting vehicle windows.
Window tint darkness in West Virginia
The quantity of light permitted to pass through a window that has been tinted is referred to as visible light transmission or VLT. For a tint to be legal in West Virginia, it must let at least 35% of the light through to the space behind it. Tints of up to 35% are allowed on any windows on the vehicle's passenger side. The restrictions are different for passenger cars and those that serve several purposes.
Regulations for the application of window tint to passenger and other types of vehicles
Windows on the passenger sides of passenger vehicles, such as sedans, are the ones that may have a dark tint of 35% when the vehicle is a passenger vehicle. The top five inches of the front and rear windows are the only portion that may be tinted. The tint must not have any reflecting qualities. Certain SUVs, vans, and trucks (also known as multi-purpose vehicles) are permitted to have a window tint level of up to 35% on the passenger side and any degree of dark tint on the side windows that are closest to the back of the vehicle, as well as the rear windows.
READ MORE: How Much Does Window Tinting Cost?
Medical exemptions in West Virginia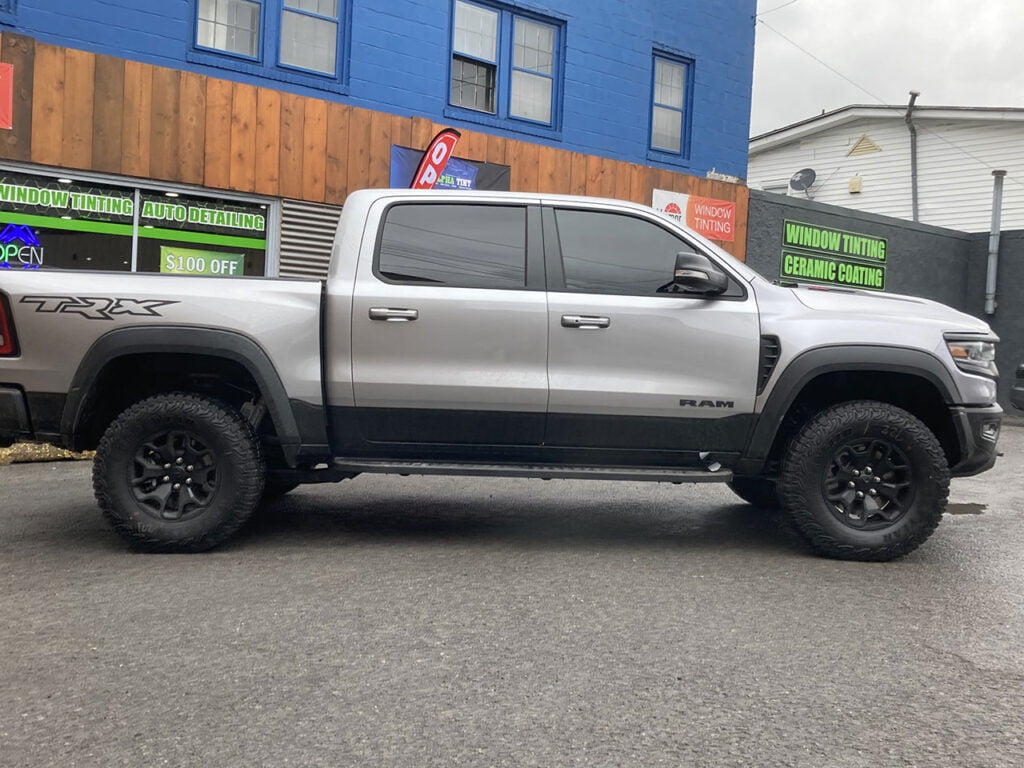 Certain forms of window tint are excluded from the state law in West Virginia, if the customer has some medical issues. The driver must have an affidavit signed by a certified physician or optometrist that details the need for the exemption. It has to be signed, and you must be precise about indicating that the medical condition calls for a deeper shade.
Where can you find high-quality window tint in West Virginia?
If you're looking for a reliable window tinting service in West Virginia, come on down to Alpha Tint. Everything you need for professional-grade window tinting is available here. When you bring your automobile to Alpha Tint, we treat it as if it were our own and we only settle for perfect results.
If you have any questions, please contact us at +1 304-216-6689 or visit us at 434 Pike Street, Shinnston, West Virginia 26431. Schedule your window tinting service right now!