PPF, or paint protection film, is a highly effective method of protecting the original paintwork on your car. PPF, a translucent thermoplastic urethane film, protects your car's paint from the elements by being applied to the exterior of your vehicle. 
Before having PPF installed, many car owners want to know whether it will alter their appearance. In this article from the expert team at Alpha Tint And Detail Center in Shinnston, WV, we will explore paint protection film and find out whether it changes the appearance of a vehicle once applied.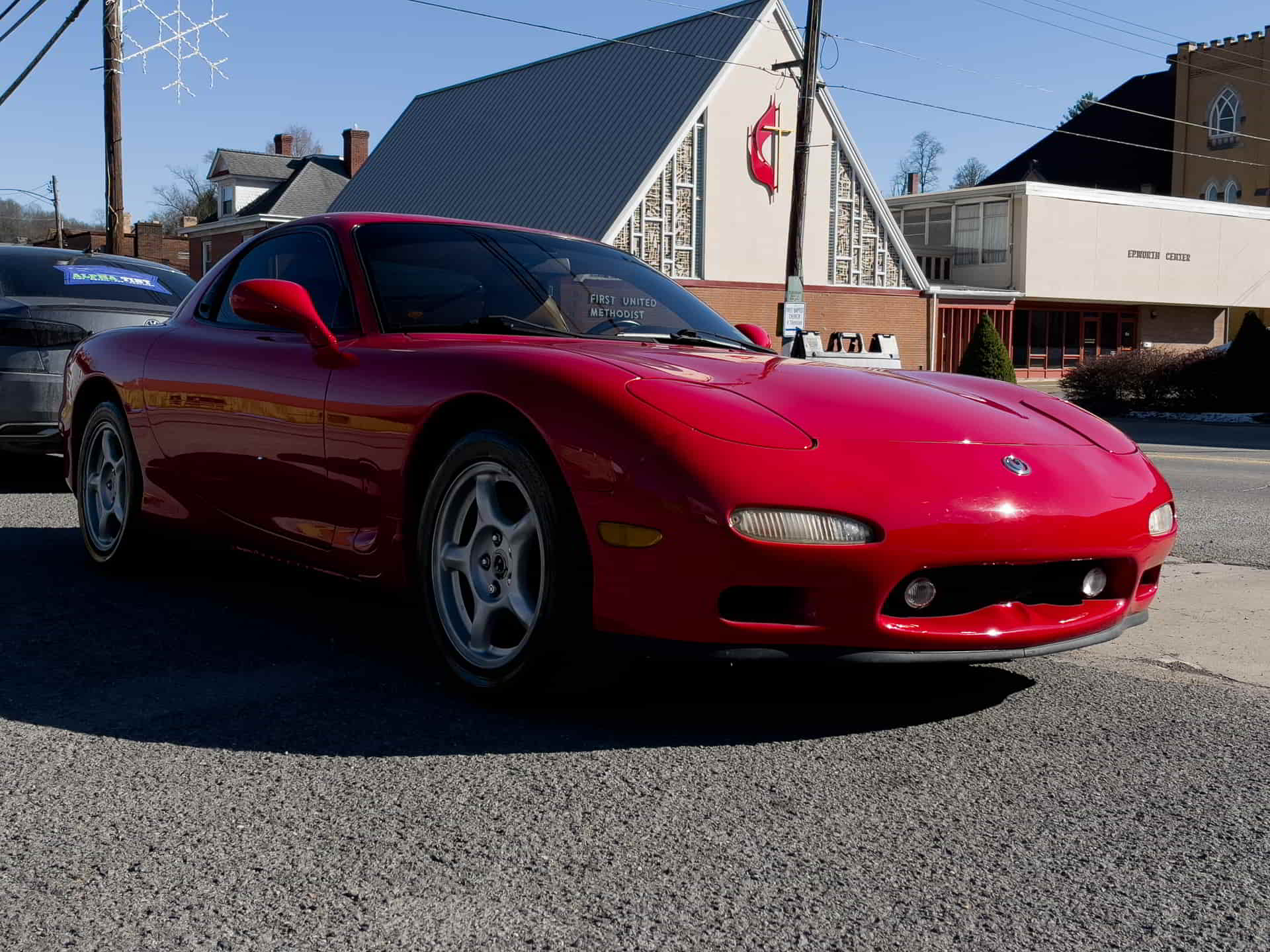 What Is Paint Protection Film?
The paint protection film is a thin, transparent, and long-lasting thermoplastic urethane film used to protect a car's exterior. PPF prevents damage to your paintwork from small rocks, gravel, sand, bird droppings, bug splatters, and other environmental contaminants that might harm a car's exterior surfaces.
PPF's capacity for self-healing is one of its distinctive qualities. The film is made to react to heat and self-heal any little nicks and scratches that may develop over time. The elastomeric polymers in the film, which revert to their initial state when subjected to heat, give the material its self-healing ability. Little blemishes and marks will gradually disappear, leaving your car's surface smooth and brand-new.
Does Paint Protection Film Change The Appearance Of Your Vehicle?
The short answer is that PPF should not affect your car's appearance, at least not significantly. High-quality PPF is designed to be virtually invisible and should not alter the color or finish of your car's paintwork. However, there may be some cases where PPF can negatively impact the appearance of a vehicle that you should be aware of.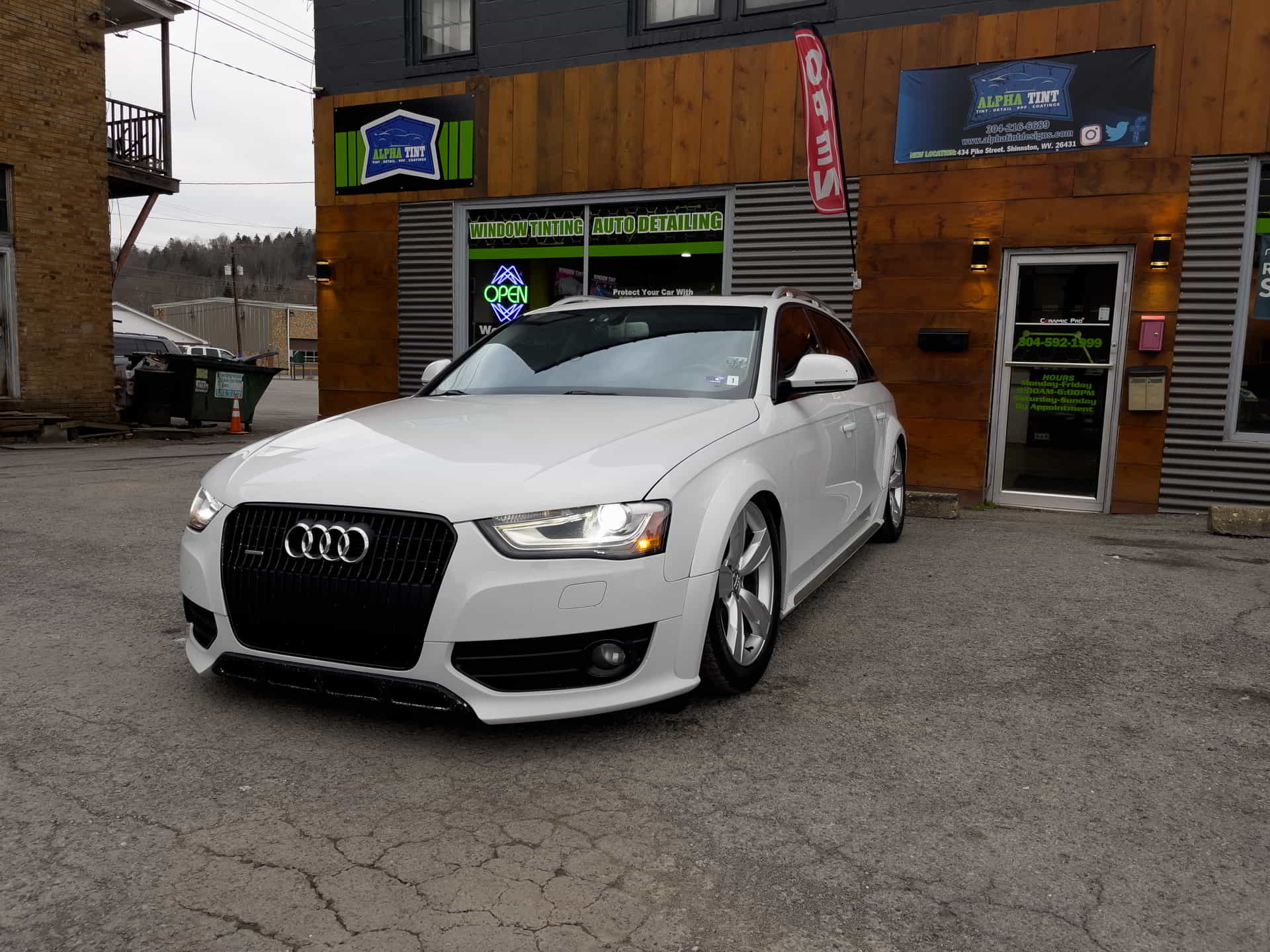 The caliber of the installation is one element that might impact your car's appearance. A qualified technician must apply PPF smoothly, uniformly, and without bubbles or wrinkles during installation. The film may become distorted after improper installation, changing your automobile's appearance. This is why working with a reliable detailing professional with PPF installation experience is essential.
The type of PPF you select is another factor to take into account. PPF comes in a variety of grades with varied protection levels and thicknesses. Thicker layers provide more protection but could be more noticeable on your car's surface. Conversely, thinner films are less visible to the naked eye yet offer less protection. It would be best to get advice from a qualified installer when selecting the best film for your requirements and preferences.
It's also important to note that PPF can improve the aesthetic of your car. By preventing damage to the paintwork, PPF can help make your vehicle look better for longer and retain its resale value. Also, it can give your car a long-lasting, shiny showroom finish that you can be proud of.
Is Paint Protection Film Worth It?
If you're considering investing in PPF to protect your car's paintwork, you can rest assured that it should not significantly affect your car's appearance. With a high-quality installation and the correct type of film, PPF can provide long-lasting protection without altering the color or finish of your vehicle, making it a wise investment for any car owner serious about protecting their vehicle's original paintwork.
Paint Protection Film Services in Shinnston, WV
For more information about paint protection film services in Shinnston, WV, call Alpha Tint And Detail Center at +1 304-216-6689 or stop by 434 Pike St, Shinnston, WV, 26431, United States. Our skilled crew will appropriately apply your paint protection film. Our specialists have years of expertise in installing paint protection film, so you can trust that your car is in capable hands. Schedule an appointment right away!