Paint protection film is an effective method for protecting your car's exterior. It can keep your car looking great and maintain its market value. One of the reasons your car depreciates is that its exterior starts to look old and dull due to dents and dings, bird droppings, dirt, debris, and sun exposure.
Protecting your car from snow and salt can also be a huge challenge in the winter. However, is the cost of paint protection film worth it? Continue reading this article from Alpha Tints in Shinnston, WV to learn more about this subject.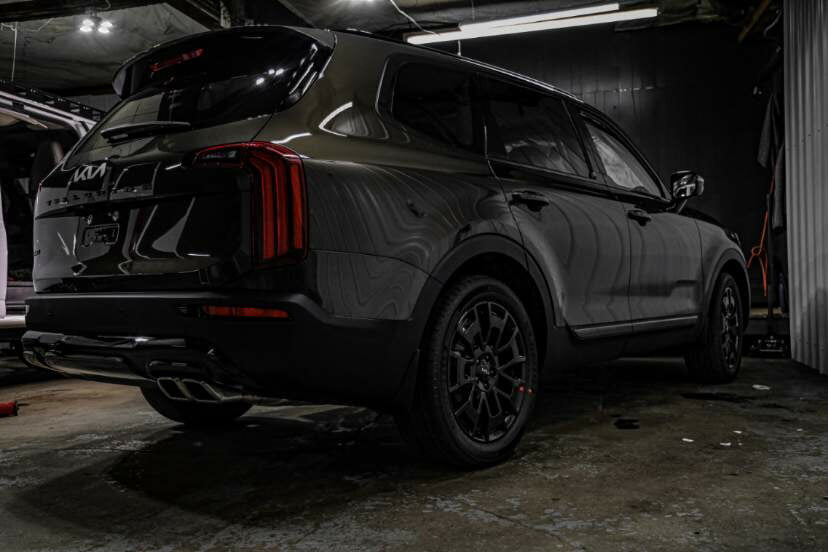 Calculating the Cost of Paint Protection Film
When it comes to pricing paint protection film installation, there are four major factors to consider:
The State of Your Vehicle
If your vehicle already has damage, installing PPF is like putting lipstick on a pig or painting a dirty house. What exactly is the point? Paint correction is the first step in any PPF installation. If your vehicle's paint is in good condition, a single-step polish will suffice, and the costs will be kept to a minimum, somewhere between $300 and $400.
If the paint has swirl marks and deeper scratches, a multi-step paint correction will be required, which will take more time and cost between $600 and $1,000.
The Type of Coverage
The coverage you want for your car is the most important factor in pricing. When it comes to coverage, most people will choose to only cover the most vulnerable parts of the vehicle, such as the front bumper, hood, and mirrors.
The type of coverage will influence the cost of the following:
The time and labor required to install. More coverage implies more labor.
The quantity of material used. The cost will vary depending on the type of film used.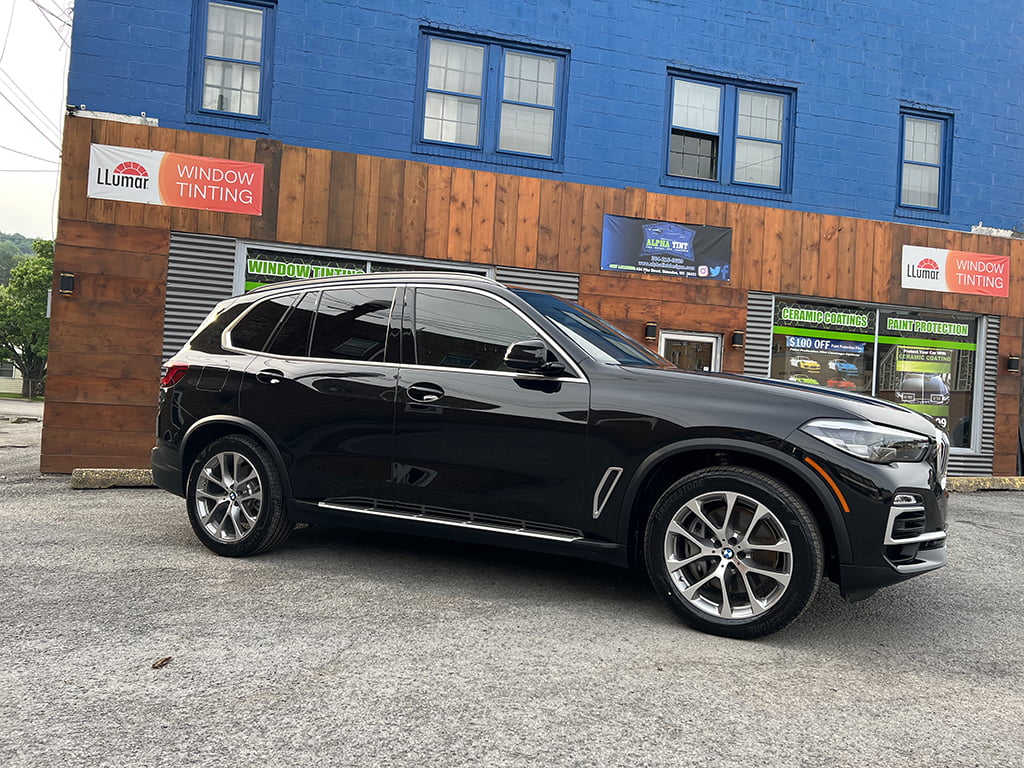 The Coverage's Complexity‍
Pricing will be affected by the level of complexity of the application. Paint protection film is a flat, two-dimensional film that is wrapped around a three-dimensional panel. Certain vehicles have extremely intricate panels, curves, and contours.
Cars with complex design features and sharp contours, such as the BMW M3, Dodge Hellcat, or even exotics like Lamborghinis and Ferraris, are much more difficult to install PPF on and thus take more time. When it comes to pricing, the complexity of your vehicle is unquestionably important. There is no one-size-fits-all solution.
Additional Coverage
Some of our clients choose additional coverage in addition to popular areas such as the front full front end or partial front end. The luggage strip, A/B pillars, or rocker panels can all be covered with PPF. This will increase the cost of PPF installation.
5 Benefits of Paint Protection Film
Stunning finish
Paint protection film reduces impact damage from rocks and road debris while also preventing premature aging, fading, cracking, and discoloration. The end result is a stunningly sleek and polished aesthetic, available in gloss or matte finish.
Minor scratches are instantly healed
When heated, most PPF products have self-healing properties that actively reduce the appearance of scrapes and swirl marks. It's easier to enjoy your time on the road, safe in the knowledge that nanotechnology can fill minor scratches.
Lasting UV protection
PPF also has a heat shield that blocks UV rays and keeps your car looking like new for longer.
Prevents wear and tear
From UV rays to acidic bugs, rock chips, and scratches, PPF's innovative 'self-healing' qualities keep your car looking as good as the day it left the lot. Even better, you save money because there is less need for repairs and bodywork.
Superior resistance to chemicals and corrosion
Paint protection films are infused with three distinct layers, each of which adds advanced strength against chemical and corrosive damage. Acidic corrosion caused by bird droppings, bugs, and other contaminants is mitigated by innovative technology that protects against stains and swirl marks with a nearly invisible film formulation.
Where To Get A PPF Installation Quote For Your Car?
For more information about paint protection film services near you, call Alpha Tint at +1 304-216-6689, or come and visit our location at 434 Pike St, Shinnston, WV 26431, United States. Get your paint protection film installation done correctly by our expert team. Our detailers have years of experience installing paint protection film, so you can be confident that your vehicle will be in good hands. Make an appointment as soon as possible.